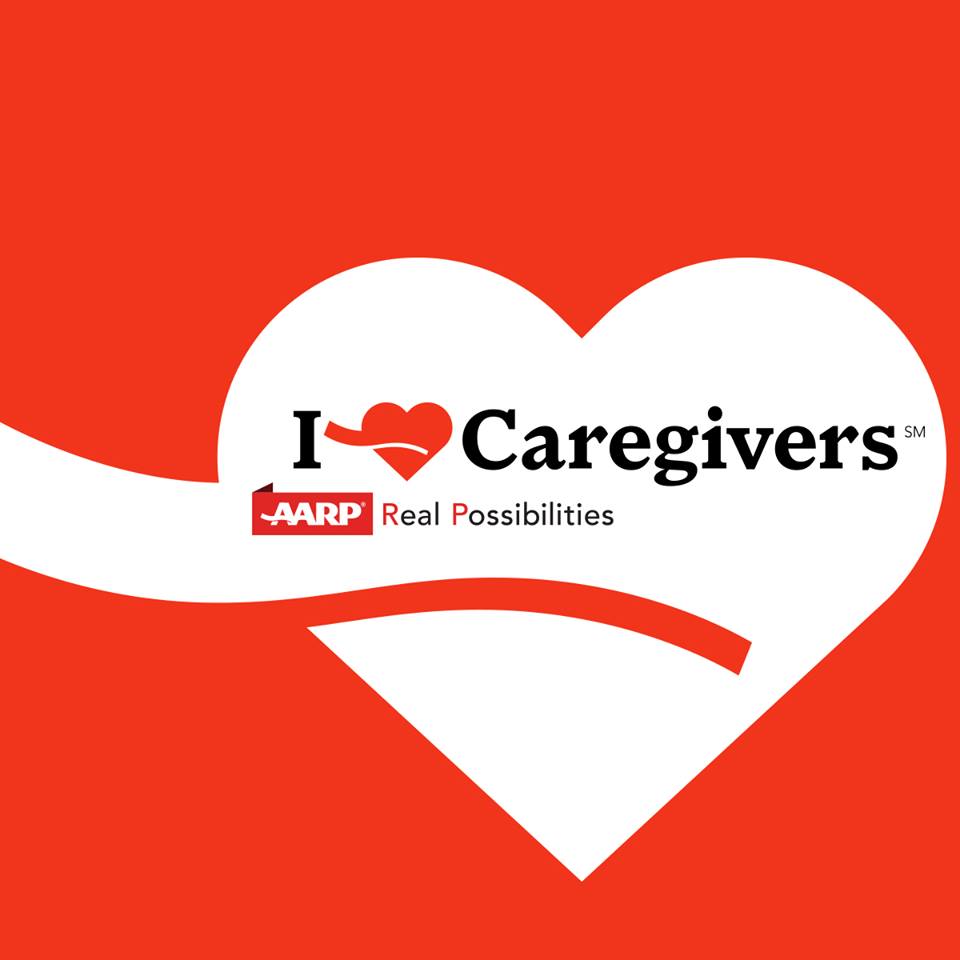 Did you know that more than 844,000 Bay State residents are providing in-home care for an aging parent or loved, allowing that person to remain in his or her own home?

These family caregivers have a huge responsibility, and at AARP we're committed to help lighten their load.

AARP is urging lawmakers to enact legislation known as CARE Act - OnePager - MA Sept Update for SM—the Caregiver Advise, Record, Enable (CARE) Act—to better support family caregivers as they safely help Massachusetts seniors stay at home.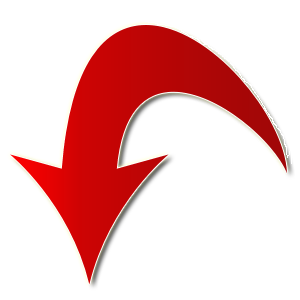 ---
PLEASE ATTEND THE HEARING and/or CONTACT YOUR LEGISLATOR!
We're looking for your support at the legislative hearing on the CARE Act on Tuesday, Oct. 20, 2015! Details and RSVP instructions are below.



CARE Act Hearing details:

The Joint Committee on Public Health, led by House Chairwoman Rep. Kate Hogan, Senate Chairman Sen. Jason Lewis, will hold a public hearing on the House bill H2081, "An Act establishing the caregiver advise, record and enable (CARE) act, sponsored by Rep. Chris Walsh (D-Framingham), and Senate bill S1153, "An Act relative to CARE (Caregiver, Advise, Record and Enable)," sponsored by Sen. Linda Dorcena Forry, on Tuesday, Oct. 20, 2015, at 1 p.m., in Hearing Room B-2 at the Massachusetts State House in Boston.

Please come to the State House on Tuesday, Oct. 20, 2015, at 1 p.m., and show legislators that you, too, support the CARE Act and how it will help family caregivers across the Bay State. If you are interested in attending, please RSVP here.


---
What Exactly is The CARE Act?
CARE Act - OnePager - MA Sept Update for SM(pdf) recognizes the critical role family caregivers play in keeping their loved ones out of costly institutions. To that end, the bill features three important provisions:



The hospital patient is provided with an opportunity to designate a family caregiver;

The family caregiver is notified if the loved one is to be discharged to another facility or back home; and,

The facility must provide an explanation and live instruction of the medical tasks – such as medication management, injections, wound care, and transfers – that the family caregiver will perform at home.
Are you a Massachusetts resident with a caregiving story?
Please share it with us at iheartcaregivers.org.
Find caregiver resources at our Caregiving Resource Center.
Why Massachusetts Needs the CARE Act
More than half (55 percent) of family caregivers report being overwhelmed by the amount of care their family member needs.
Nearly 4 in 10 (38 percent) family caregivers report a moderate (20 percent) to high degree (18 percent) of financial strain as a result of providing care.
In 2014, the majority (60 percent) of family caregivers had full- or part-time jobs.
In 2010, there were 7.2 potential family caregivers for every person age 80 and older. By 2030, that ratio will fall sharply to 4 to 1, and is projected to drop further to 3 to 1 in 2050.
How Can You Help?


Attend the CARE Act hearing on Tuesday, Oct. 20, 2015, at 1 p.m., in Hearing Room B-2 Patient Safety, Health Care Quality, and Workforce Development, at the Massachusetts State House in Boston.

Contact your state legislators today and ask them to support the CARE Act. Find your state representatives here; find your state senators here OR complete the form on this site and we'll forward the prepared statement to your legislators.
On behalf of Bay State family caregivers, thank you!


For more information, contact Leslie Siphers at 617-305-0510 or lsiphers@aarp.org.