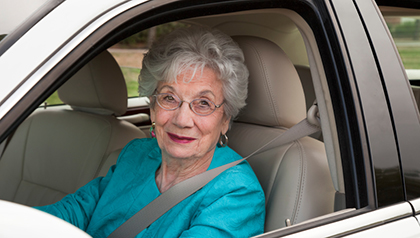 Rules of the road change over time, as do cars and drivers. To help motorists stay confident behind the wheel, AARP Utah is recruiting volunteers to teach the new AARP Smart Driver course. The updated course is now available both in a classroom setting and online.

Instructors are needed throughout the state, especially in rural areas. After taking the class, candidates complete eight to 12 hours of training. Then they are mentored by other instructors until they feel comfortable teaching alone.

Interested? Email Paulette Welch, AARP Driver Safety volunteer coordinator, at pauletteot@aol.com. To find a class nearby or to take the course online, go to aarp.org/drive.