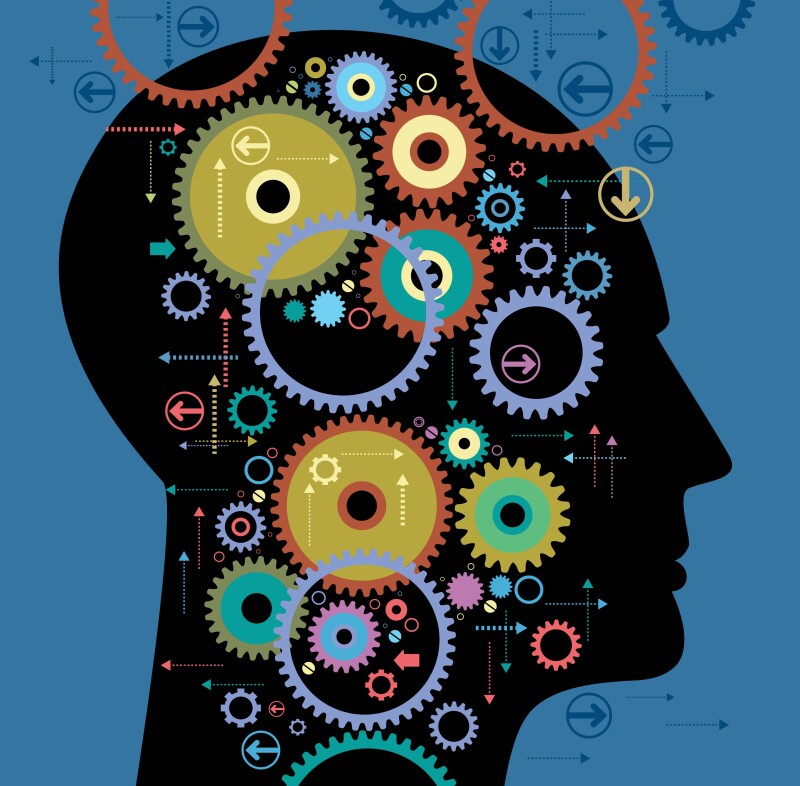 AARP Utah is presenting an evening of information focused on mental fitness and fraud prevention.

The AARP Real Possibilities University will be April 20 from 5 to 7:30 p.m. at the Loveland Living Planet Aquarium in Draper. Keynote presentations will highlight the latest research on staving off dementia and mental decline, and strategies for spotting and reporting fraud and seeking help if victimized. The event will also feature break-out sessions on caregiving, wills and trusts, financial security and staying fit.

Staying sharp is a key concern for 95 percent of Utahns age 50-plus, and more than 8 in 10 are worried about fraud, an AARP study showed.

The free event includes a light dinner and admission to aquarium exhibits. To register, call 877-926-8300 toll-free.