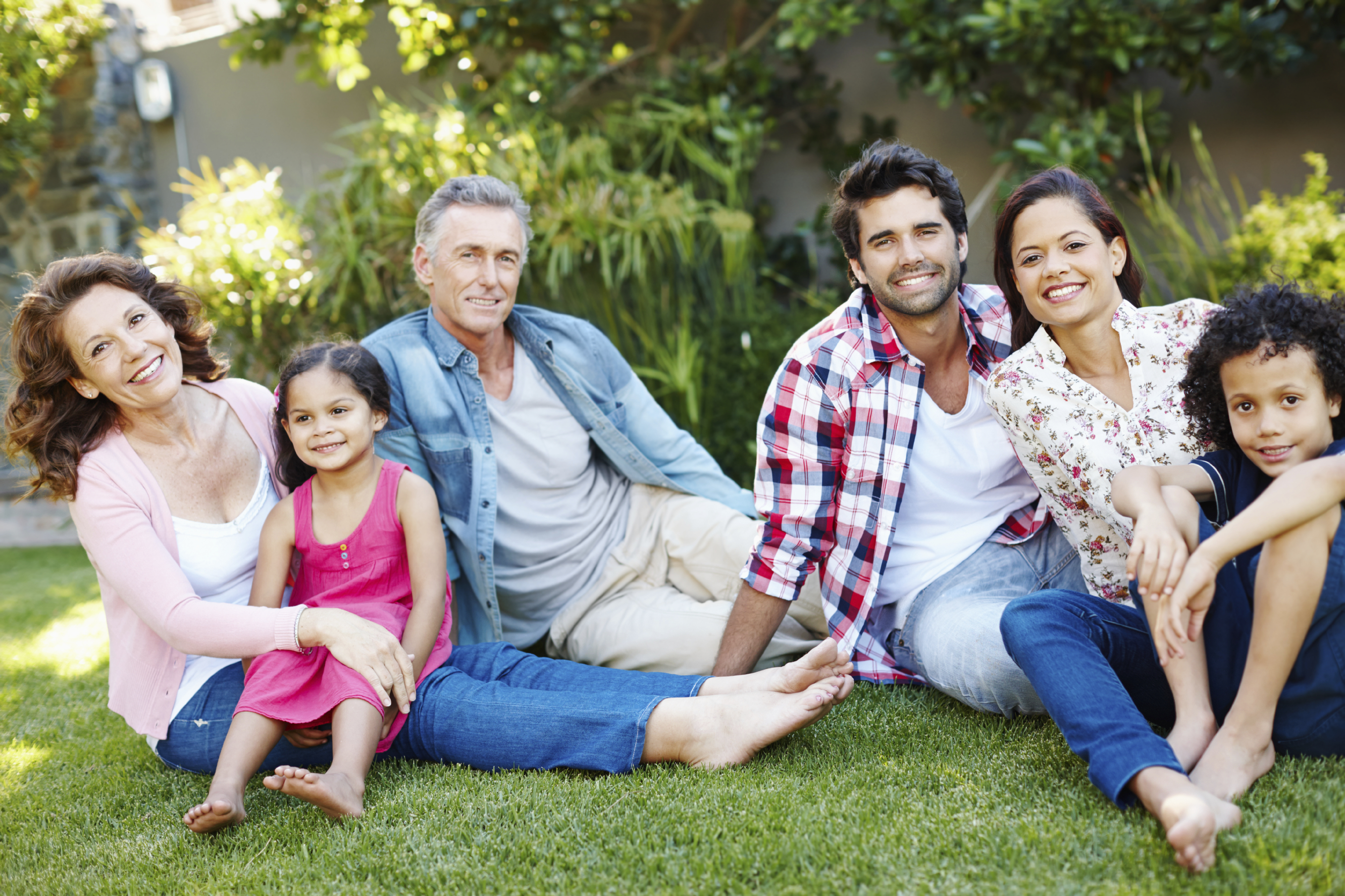 Two top Salt Lake City attractions—Red Butte Garden and the Hogle Zoo—now offer discounts to AARP members.

Red Butte Garden, the official arboretum of the state of Utah, has 18 acres of display gardens and five miles of hiking trails. Members who present their AARP cards there by April 30, 2016, will qualify for a $5 discount on membership. Admission is free for garden members.

Hogle Zoo, one of the most visited attractions in Utah, features more than 800 animals and a four-acre African Savanna exhibit with giraffes, zebras, ostriches and lions. The zoo offers AARP members a $5 discount on admission from June 29 to Sept. 24.

Its Zoofari train is accessible for visitors with disabilities.