AARP Utah
Helping Utahns 50+ live their best lives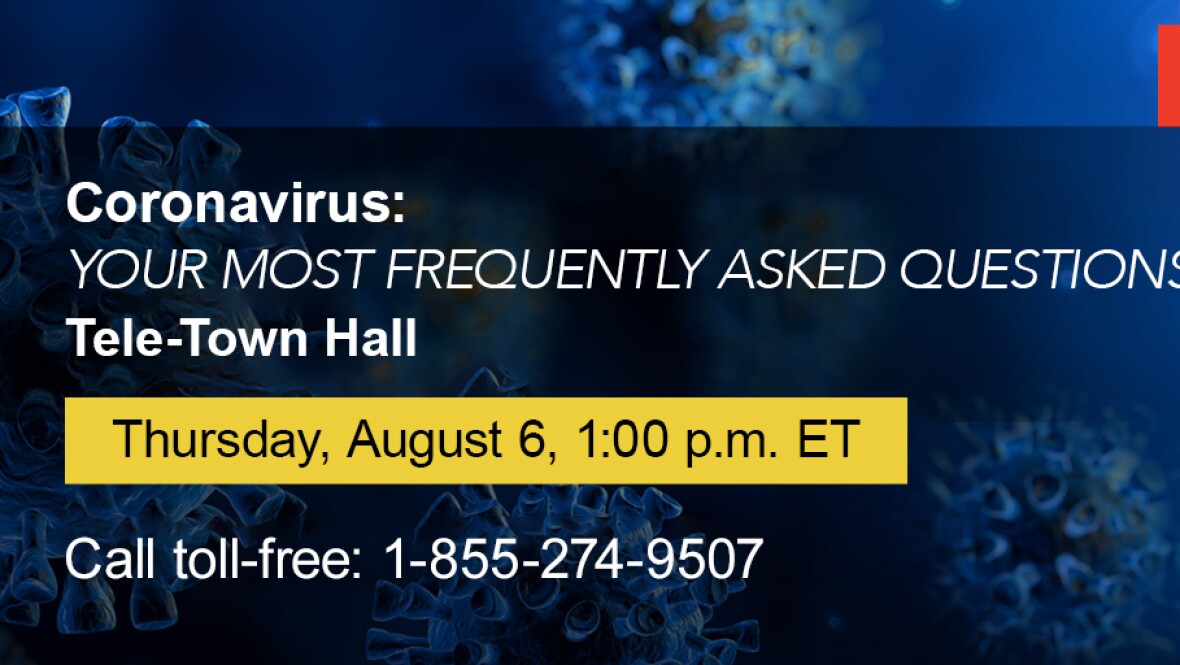 AUG 4, 2020
Thursday, August 6, at 1:00 p.m. ET
APR 16, 2020
View the latest information and articles from AARP Utah.
JUL 31, 2020
Safety concerns amid the coronavirus limited in-person voting in the June primary
JUL 24, 2020
Do you know how to maximize your Social Security benefits? If you've ever wondered when the right time to file for Social Security is, don't miss this free webinar.