AARP Utah
Helping Utahns 50+ live their best lives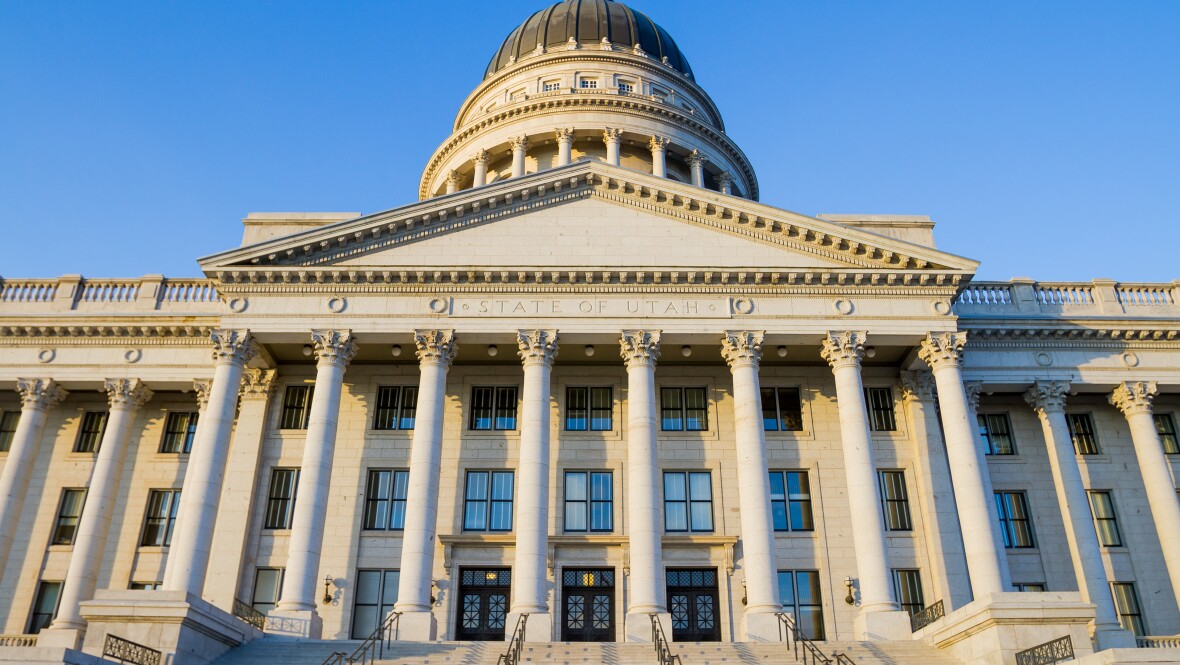 MAR 1, 2023
There has been a lot on the line for older Utahns during our 45-day legislative session and AARP Utah advocates made sure their voices were heard on the issues that mattered to them. You reached out to your lawmakers through thousands of emails, phone calls, and texts and it has made a difference! Now that the session has closed, we are happy to announce some of the significant wins for Utahns while we wait for the Governor's signature.
APR 16, 2020
View the latest information and articles from AARP Utah.
MAR 1, 2023
Volunteers are needed to help keep Utah roads safe and older drivers confident behind the wheel.
FEB 15, 2023
Beginning in April, AARP Utah will host a three-month live educational series, led virtually by local experts, on topics like Wills & Estate Planning, Staying Active with Age, and a live cooking demonstration!