AARP Utah
Helping Utahns 50+ live their best lives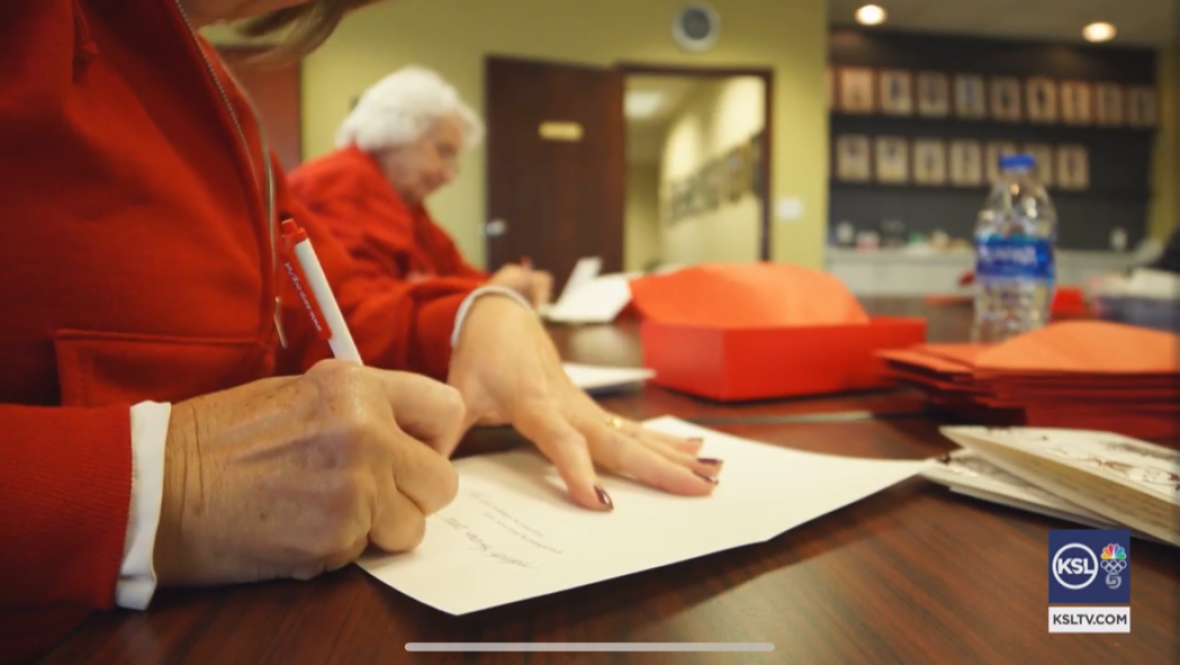 JAN 18, 2022
Thousands of Utah's senior citizens are facing the holiday season alone and isolated this year.
APR 16, 2020
View the latest information and articles from AARP Utah.
JAN 13, 2022
Throughout the year AARP Utah hosts educational webinars, led virtually by local experts, on topics like Wills & Estate Planning, Healthy Lifestyles, and Brain Health! If you missed a live session, you can still watch on demand! Check out our past events below.
JAN 7, 2022
A guide to where, when and how to get a COVID-19 vaccine or booster.