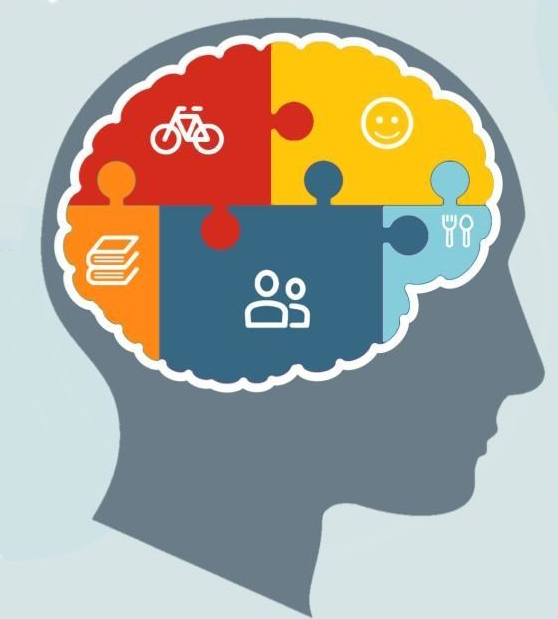 An AARP Utah Real Possibilities University will present tips next month on how people can maintain mental dexterity as they age.

Kevin Duff, a professor of neurology at the University of Utah, will discuss staying sharp and improving memory function at the event, in South Jordan, on Thursday, June 13, from 6 to 7:30 p.m. (check-in starts at 5:30 p.m.). It is being held at the Megaplex at the District, 3761 West Parkway Plaza Drive.

Breakout sessions will feature a variety of topics: wills and trusts, with a presentation by Alan Ormsby, AARP Utah state director; avoiding fraud and scams, with Dan O'Bannon, director of the state Division of Consumer Protection; and the latest on nutrition and exercise.

The event is free and open to the public. To register, call 877-926-8300.