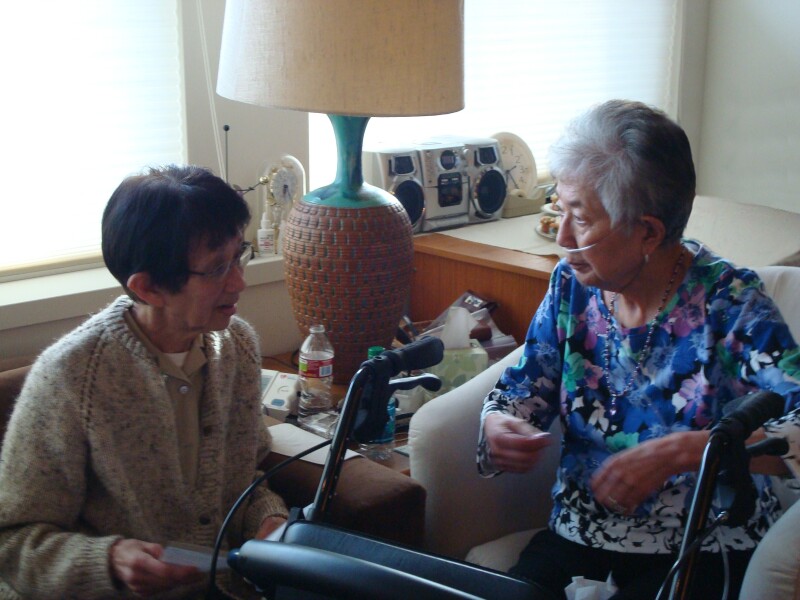 Caregiving is an act of love and compassion, but it is also overwhelming and can cause caregiver burn-out. Salt Lake County Aging and Adult Services recognizes the need to provide resources for caregivers, and has many programs and materials to help ease the burdens faced through caregiving responsibilities.

Among the many resources offered by Salt Lake County is a Caregiver Support Program that offers respite services for the caregiver (based on eligibility) including homemaking assistance, a home health aide, adult day care, and a short stay in a nursing home. The program also offers information available from their website, monthly support groups, and consultations to help caregivers plan the caregiving process and understand what to expect.

To participate in the respite portion of the Caregiver Support Program, the caregiver must be 18 years old or older and reside in Salt Lake County. The care receivers must be 60 years old or older and need assistance with at least two activities of daily living, or a care receiver of any age with Alzheimer's disease and related disorders. Grandparents or other relatives who are 55 years old or older providing care to children under the age of 18 or caring for adults age 18-59 with disabilities are also eligible.

Anyone is eligible for information and assistance, support groups, and consultation. There is no financial eligibility or fees required to participate in the Caregiver Support Program.

Currently, Salt Lake County is looking to create a waiting list for respite services to more easily add clients when an opening become available. Qualified individuals who are the primary caregiver should call the program at 385-468-3280 for more information or for one-on-one assistance in care planning and management.