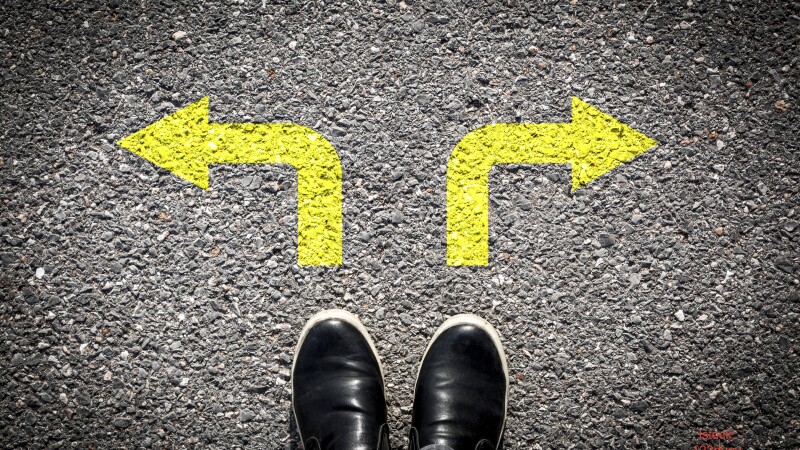 AARP Utah is offering a webinar series to help you make smart decisions, covering everything from making healthy food choices to properly preparing wills and trusts.

Featuring experts from AARP Utah University, the webinars can be viewed on demand, for free, by anyone who missed the livestreams. Webinars are about 90 minutes, including a Q&A session. Recent ones set to be added to the on-demand site include:

"Healthy Eating: Making Every Mouthful Count," exploring the ins and outs of beneficial foods and unhealthy choices.

"Making Your Money Last," offering information on savings and debt-management strategies to grow and protect your savings.

"Recognizing and Avoiding Financial Fraud and Scams," on ways to keep from getting bilked.
For information on the workshops and to register to view them on demand, go to bit.ly/AARPUtahU22.