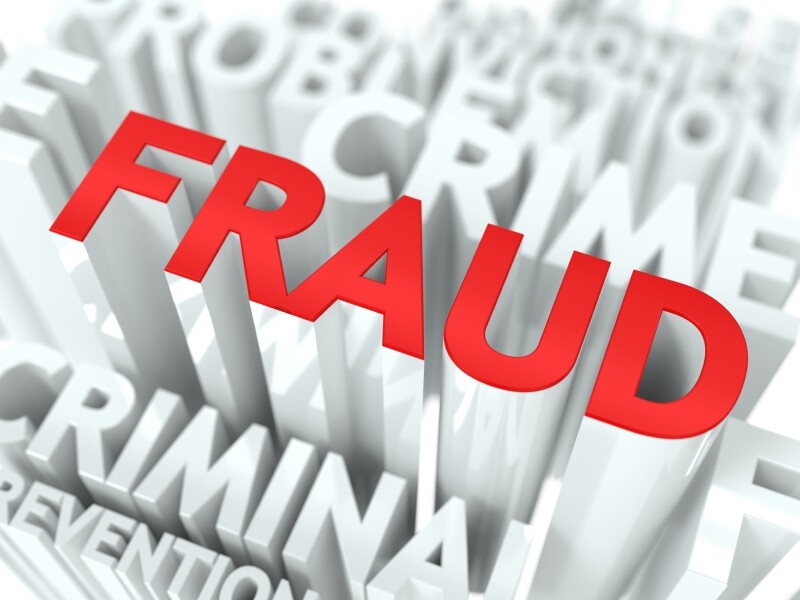 Did you know that every two seconds, someone's identity is stolen? Last year, 13.1 million Americans were victims of identity theft. Identity theft, investment fraud, and other scams cost Americans $18 billion last year--a figure that is much too high. To help outsmart con artists before they steal your hard-earned money, join the AARP Fraud Watch Network as a go-to resource. Anyone of any age can access our information and tools are free of charge.
The Fraud Watch Network gives you access to:

The latest breaking scam alerts, delivered right to your inbox;
A scam-tracking map featuring warnings from law enforcement and people in your state who are sharing their experiences so you'll know what to watch out for;
The Con Artists Playbook--a handbook of interviews with con artists who reveal how they steal your money;
A phone number you can call to talk to volunteers trained in how to spot and report fraud.
Watchdog alerts, tips, and resources are free for everyone! Learn more at aarp.org/fraudwatchnetwork. The Fraud Fighter Call Center number is 1-877-908-3360.