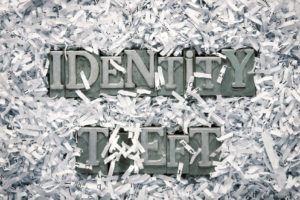 During tax season, fraudsters ramp up their scams, so it's a good time for consumers to focus on protecting themselves from identity theft.

A key safeguard is the proper disposal of sensitive documents, including personal information used for filing taxes.

AARP Utah is partnering with Shred-it to help keep people's personal details from falling into the wrong hands. Free shredding will be offered Saturday, May 11, in Utah County.

Up to 10 boxes per car will be accepted from 9 to 11 a.m., at Timpanogos High School parking lot, 1450 North 200 East, in Orem.