AARP Virgin Islands
Dedicated to enhancing the lives of those over 50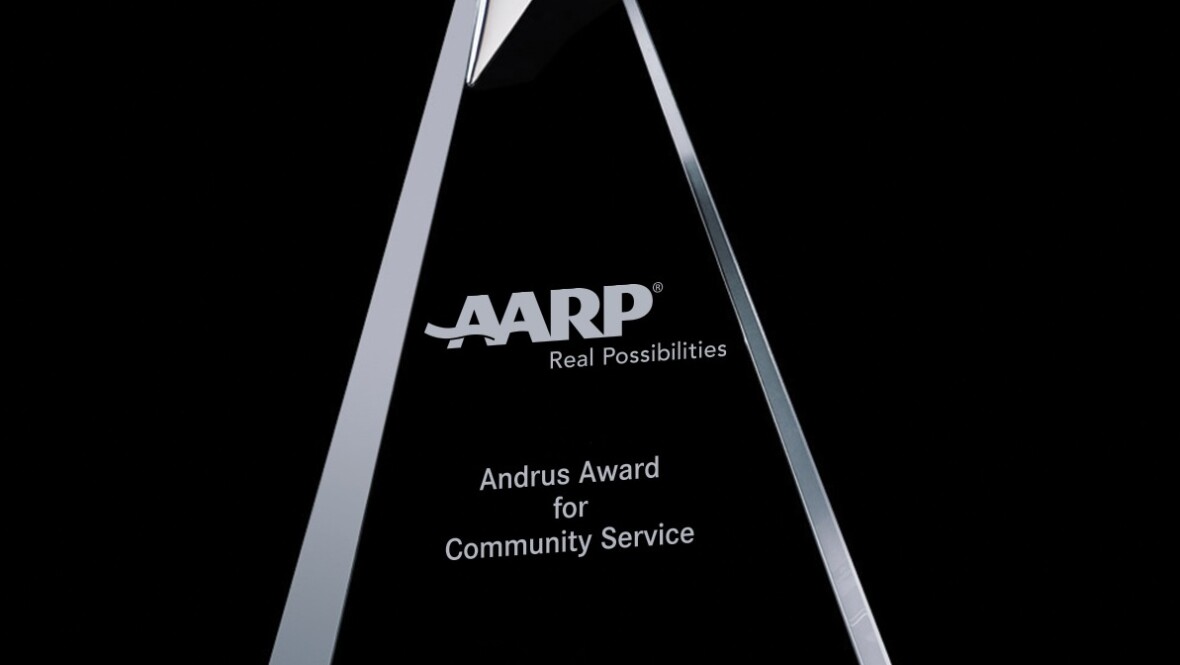 OCT 14, 2021
AARP has selected Barbara Walsh to receive the 2021 AARP in The Virgin Islands Andrus Award for Community Service, the Association's most prestigious and visible state volunteer award for community service.
OCT 22, 2021
A guide to when, where and how to get a COVID-19 vaccine
APR 21, 2020
View the latest information and articles from AARP Virgin Islands.
SEP 16, 2021
Español | This Hispanic Heritage Month, at AARP in the Virgin Islands, we continue to support latinos. Latinos are deeply woven into the fabric of our communities. Celebrate your contributions with us.
Search AARP Virgin Islands
About AARP Virgin Islands