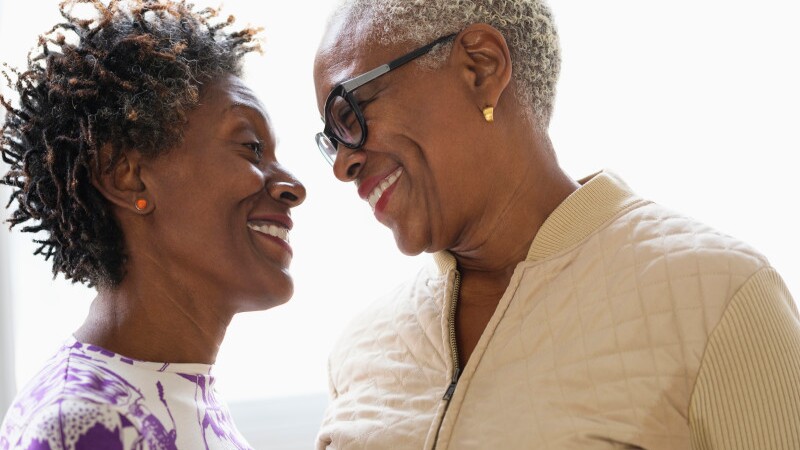 Español | Women's History Month may be coming to an end, but AARP-VI will continue to commemorate our heroines who have fearlessly blazed trails to better humanity. We will also continue to advocate for and with women who continue to have influence when it comes to the priorities and concerns of their fellow sisters. AARP-VI understands that the time is now to help women be their best as they face the challenges of independent living, caregiving, mental health, social justice, career advancement, pay, morale and overall wellbeing.

This is only a mere extension of AARP's founder, Ethel Percy Andrus's vision of the organization in 1958 and women. AARP-VI is proud to support women in the territory who continue that legacy. According to the United Nations Department of Economic and Social Affairs Population Division, women make up just over 52 percent of the territory's population. That's a critical demographic that can make a difference not only in households but also in classrooms, boardrooms and courtrooms.

This Women's History Month was iconic. We witnessed an African-American woman nominated to the highest court in the United States. We also lost the trailblazer who was the first woman to represent the United States as Secretary of State. Here in the Virgin Islands, where we are also closing out Virgin Islands History Month, we also remember another educational and entrepreneurial trailblazer, Yvonne Milliner George-Bowsky. AARP-VI pays homage to and supports women who have set their self-interests aside to bring change to our territory, our country and, eventually, our world.
About AARP Virgin Islands