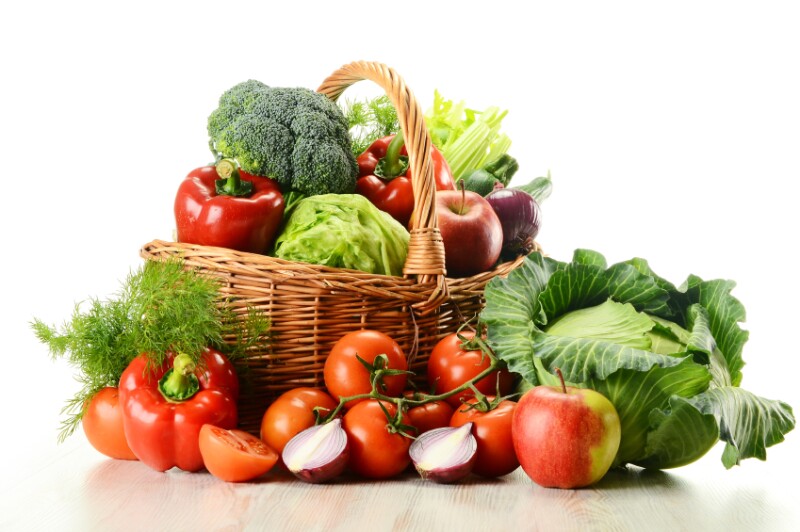 Eating and entertainment are the focus of the Virgin Islands Agriculture and Food Fair, which runs from Saturday, Feb. 16, through Monday, Feb. 18.

In its 48th year, the event—held at the fairgrounds, Estate Lower Love, St. Croix—showcases Caribbean agricultural products and crafts, rides, music and culture.

AARP Virgin Islands will be there, discussing local issues, programs, services and volunteer opportunities.

The fair, which draws thousands of people from the Caribbean, is open from 9 a.m. to 6 p.m. daily. Fair organizers plan to offer seniors a reduced entry fee.

For more information, visit aarp.org/vi, facebook.com/aarpvi or @aarpvi on Twitter.
About AARP Virgin Islands