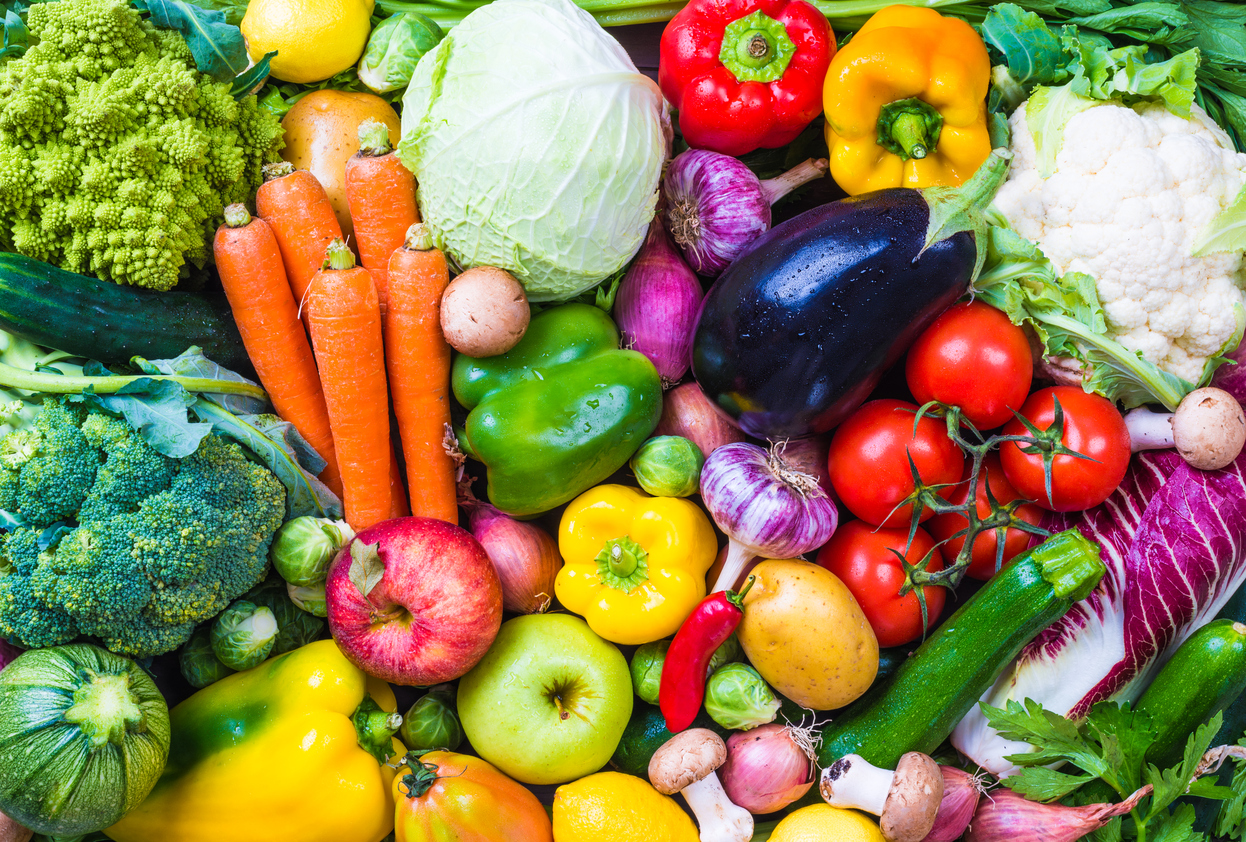 Gov. Albert Bryan Jr. in February signed a bill to help boost the U.S. Virgin Islands' agricultural sector — a measure supported by AARP. The bill devotes $2.2 million for the adoption of various portions of the Virgin Islands Agricultural Plan, which was unveiled in 2022 and is aimed at strengthening sustainable, community-based local food and farming businesses.

The U.S. Virgin Islands imports 97 percent of its food supply, leaving residents susceptible to shortages and often limiting the availability of fresh food. It also drives up costs for residents.

AARP Virgin Islands asked ­attendees at the recent Bordeaux agriculture fair about important issues, finding that food insecurity ranked high as one for elected officials to address.

Stay up to date by visiting aarp.org/vi, facebook.com/aarpvi and twitter.com/aarpvi.
About AARP Virgin Islands