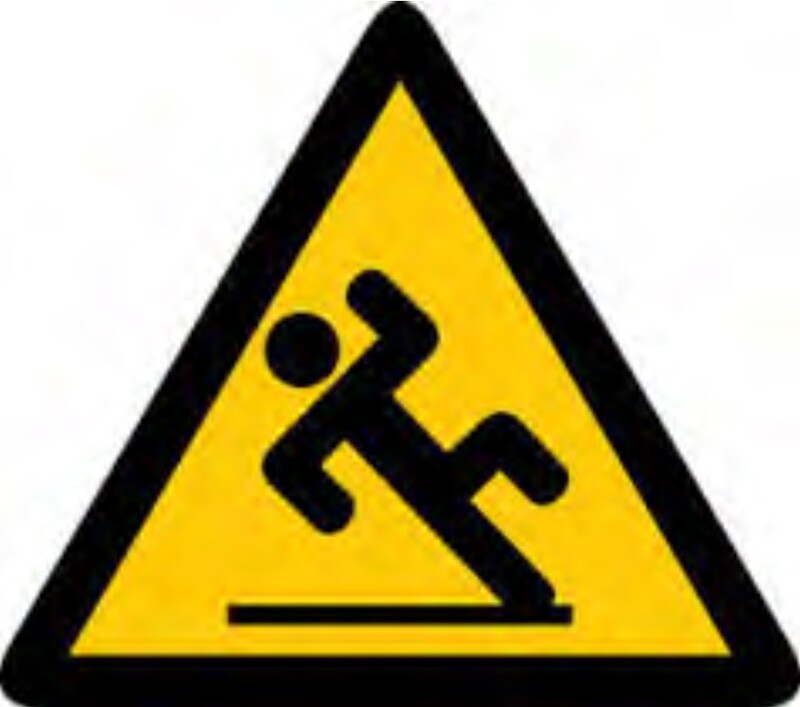 Older people are especially susceptible to falls, which can result in serious injuries or even death. But balance training can help.

AARP Virgin Islands wants residents to know about free A Matter of Balance classes, which start Monday, April 15, and run from 10 a.m. to noon, at the AARP office at 4093 Diamond Ruby, in Christiansted.

Offered by the St. Croix Senior Collaborative, the classes are in eight two-hour sessions and include cognitive-restructuring activities to help participants overcome their fear of falling and resume age-appropriate activities.

One in 4 Americans 65 and older fall each year, and falls are the top cause of fatal injury and nonfatal trauma-related hospital admissions among older adults.

Registration is required. Email BalanceSTX@gmail.com or call 340-690-3002.
About AARP Virgin Islands