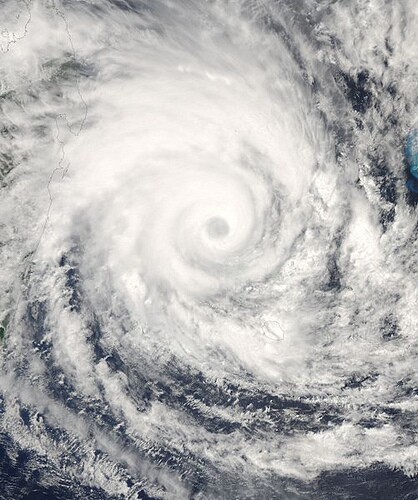 For older people, living alone can be challenging, but during a natural disaster or health emergency, it can be frightening.

AARP Virgin Islands reminds residents of an important safety valve: the Elder, Dependent Adult, and Disabled Person Disaster Registry.

Those 60 and older or with disabilities can add their name to the registry so they can be contacted in a natural disaster or other emergency.

In the case of a predictable natural disaster, such as a hurricane, the Department of Human Services tries to contact individuals on the registry to determine if they need emergency assistance.

To get the form, call 340-773- 6630 in St. Croix, 340-715-6935 in St. Thomas and 340-776-6334 in St. John.

About AARP Virgin Islands