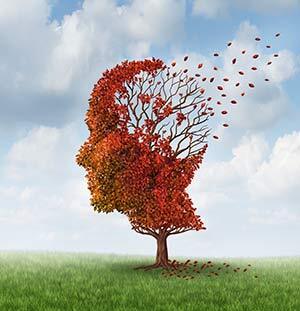 The Virgin Islands is a nature lover's paradise, with mountains, beaches and lush vegetation. But the terrain can be dangerous for people with dementia or cognitive impairments if they lose their way outdoors.

AARP Virgin Islands fought successfully for a new law that alerts government agencies if someone with dementia is reported missing. Similar to Amber Alert programs for missing children, the Silver Alert system expedites the response when a person with a mental impairment goes missing.

Some 90 percent of Alzheimer's patients are 60 or older. At least 6 of 10 people with dementia will wander from their homes or care facilities and get lost at some point during their illness. If not found within the first 24 hours, as many as half of these people may suffer serious injury or death. To learn more, go to aarp.org/vi.
About AARP Virgin Islands