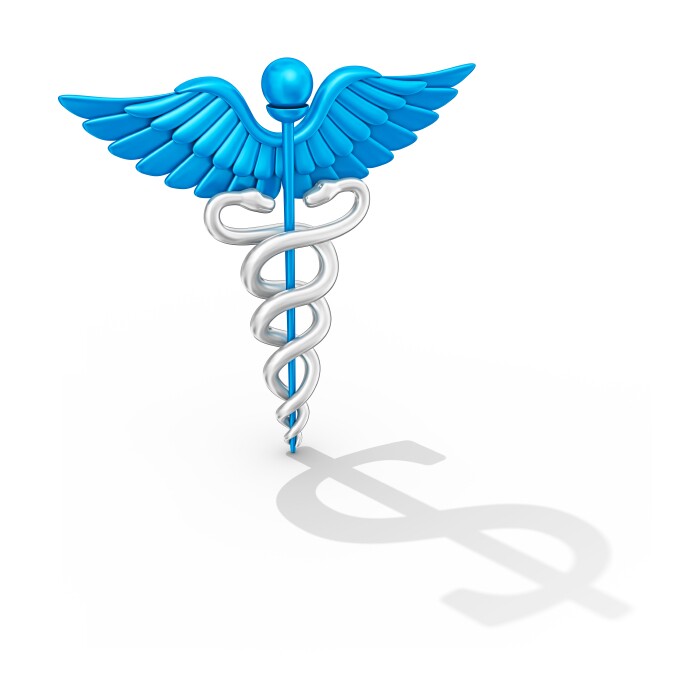 In recent comments, the VI Legislature's Health Committee Chair referenced an alternative single payer health insurance option for uninsured persons in the Virgin Islands. The single payer option was generated by a group of concerned citizens in response to the VI not having a health care exchange. Their proposal, if passed by the Legislature, could mean health coverage for visits to doctors, clinics and hospitals for many people who have not had this opportunity.

The 24-page draft bill, ( the Virgin Islands Health and Wellness Act of 2014), is already available online for interested residents and business owners to consider. The proposal strives to create an autonomous mechanism whereby ALL residents will have health insurance coverage for preventative and emergency care. Through the creation of a new umbrella Health Commission, new health care taxes to businesses and individuals would be put in place. Additionally, a 5% sales tax would be put in place for all VI residents.

In upcoming months public town hall meetings will be scheduled to educate the public on how the new Commission will function. AARP VI asks our members to attend and participate in these meetings and stay tuned to the media for the dates when these meetings will be scheduled to be held. In the meantime VI residents are urged to visit: www.vihealthcare.org to read the proposal or visit www.aarp.org/vi to learn more.

AARP Virgin Islands will continue to follow this issue as more information becomes available. Be sure to visit our website http://www.aarp.org/states/vi or on Facebook https://www.facebook.com/aarpvi and Twitter http://twitter.com/AARPVI to keep abreast of the progress made in this area.
About AARP Virgin Islands