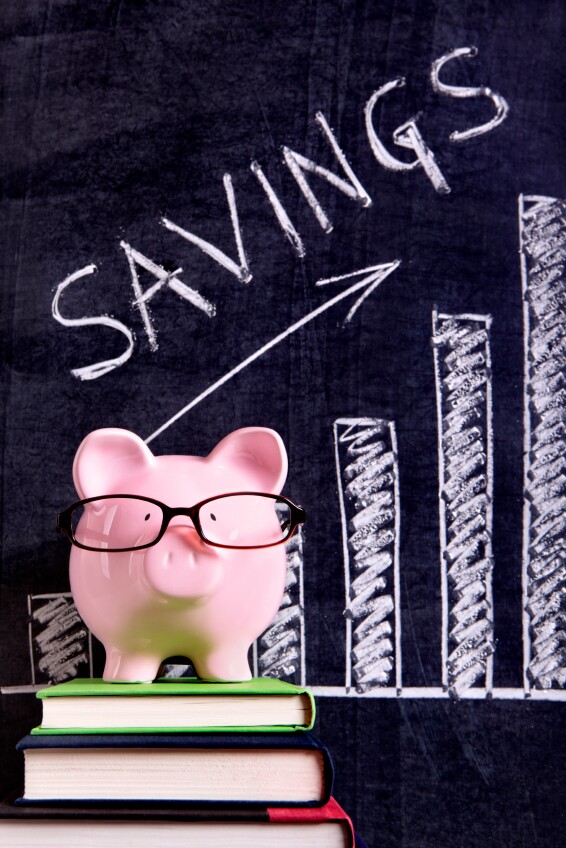 More and more Virginians are now faced with the possibility of running out of savings before they retire.

According to the National Institute on Retirement Security, the typical working-age household has only $3,000 in retirement assets and near-retirement households have just $12,000 in savings.

About 1.3 million Virginians lack a way to save for retirement at work. As a result, workers are more likely to rely on Social Security as their only source of retirement income.

How can we make it easier for Americans to save so they can live the lives they want in retirement? The answer is simple – a Work and Save plan.

Enacting a Work and Save plan makes it easier for businesses to create private retirement savings accounts for employees, helping them take charge of their financial futures and live independently as they age.
A Common Sense Solution

AARP supports a public-private partnership, which allows workers to save for retirement via payroll deduction, much like a 529 college savings plan, at no risk or cost to the employer. This Work and Save plan would:

Promote Financial Freedom: Work and Save accounts make it easier for workers to grow the additional savings they will need to live a secure and independent future.
Give Workers a Choice: Accounts are voluntary. It's up to employees to decide if they want to participate.
Give Employees Control: Accounts are portable. When employees switch jobs, they can take their Work and Save accounts with them.
Save Taxpayer Dollars: Giving employees a simple way to save for retirement will mean fewer Virginians will need to rely on government safety net services, which will save taxpayer dollars.
Present No Risk to the Commonwealth: The state is not responsible for an employees' gains or losses in the market.


For more information contact: David DeBiasi, ddebiasi@aarp.org