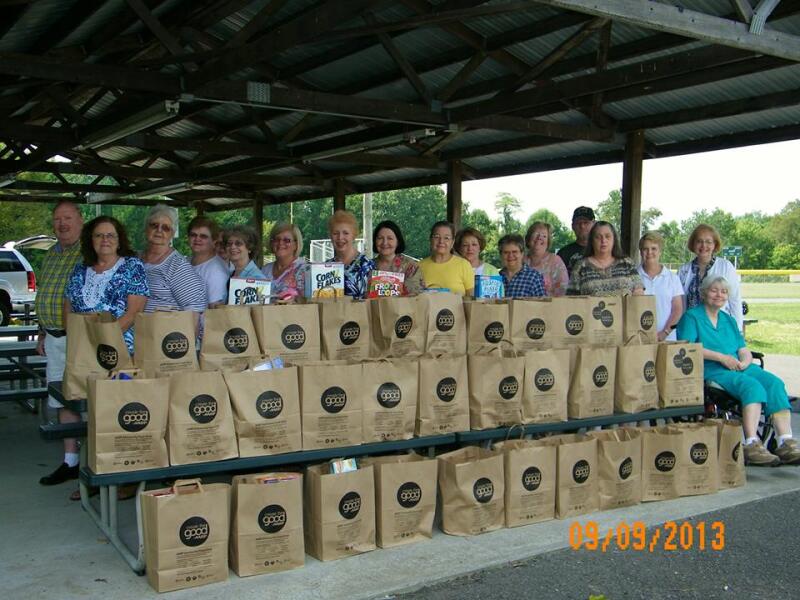 AARP Virginia conducted a statewide food drive in September along with partnering organizations the Federation of Virginia Food Banks, AmeriCorps, TRIAD and the Urban League of Northern Virginia and Hampton Roads. The total of canned soup, peanut butter, tuna fish, cereal, and monetary donations calculates to 120,719 total pounds of food served to Virginia families struggling with hunger.

AARP chapters and retired educators added more than 15,000 pounds of food to this total.

Food and monetary donations were given to Virginia's regional food banks and local food pantries. The need for shelf-stable food items continues to be high in Virginia. This effort showcased one way which AARP members and the public could team up to make a difference in their communities.

Those interested in supporting the project were directed to the 150+ food collection sites by AARP's volunteer engagement website CreateTheGood.org which featured a zip code search tool. Individuals preferring phone assistance could dial Virginia's 2-1-1 telephone helpline and receive detailed site information via a friendly operator.

AARP Virginia remains committed to the fight to end senior hunger in America. In addition to the annual statewide community food drive, AARP chapters collect food monthly during local chapter meetings, AARP supports the 'Soup For Seniors' campaign benefitting Roanoke's Meals on Wheels program and has been developing a new published manual to facilitate the organization of local food system councils.