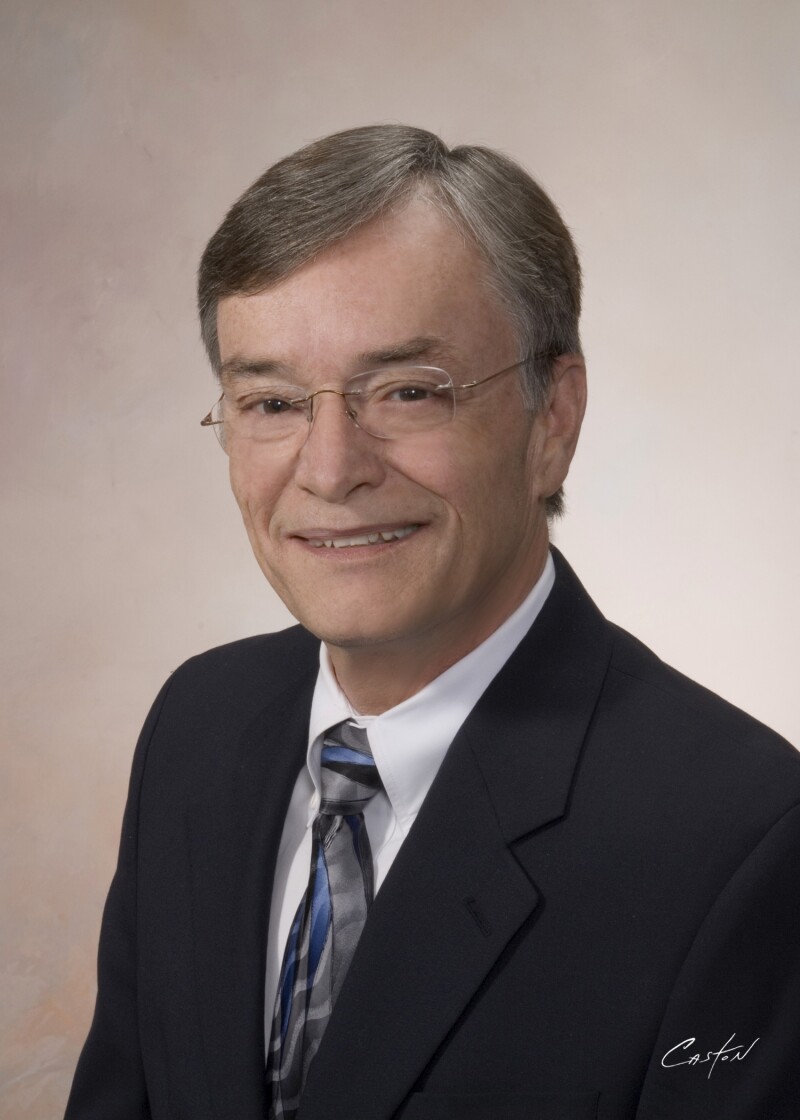 Human Cost of Delaying Medicaid Expansion is Too High

RICHMOND _ AARP Virgi nia State Director Bill Kallio released the following statement today regarding Gov. Bob McDonnell's opposition to Medicaid expansion:

"We agree with Governor McDo nnell that reforms need to be made to Medicaid to strengthen it for the future. We look forward to working with the Governor to implement reforms that improve health outcomes while better controlling costs. There is no need for Governor McDonnell to deny nearly 400,000 Virginians health care while politicians in Richmond debate reform. Virginia can provide its neediest families -- many of whom have lost their jobs and are struggling to find new ones -- health coverage while reforming Medicaid.

"Insisting that all reforms be completed before expanding access to care amounts to holding hundreds of thousands of needy Virginians hostage until Governor McDonnell gets what he wants. That is just wrong.

"To delay Medicaid expansion puts lives at stake and continues to jeopardize the health of hardworking, low-income citizens-- including more than 33,000 military veterans who have served our nation and 62,000 uninsured Virginians age 50-64.

"We urge Governor McDonnell to follow the example of his colleagues like Gov. Rick Scott of Florida— and the governors of New Jersey, Ohio, New Mexico, North Dakota , Michigan and Arizona—to put the health of his citizens first.

"This is the moment to put partisanship aside and pull together a broad-based group of providers, consumers and leaders from both parties to work together to expand and reform Medicaid so that Virginians can get the health care they need.

"Governor McDonnell should show that Virginia can be fiscally responsible while investing in its citizens to alleviate their health care burdens."

AARP is a nonprofit, nonpartisan organization, with a membership of more than 37 million, that helps people 50+ have independence, choice and control in ways that are beneficial to them and society as a whole. AARP does not endorse candidates for public office or make contributions to either political campaigns or candidates. We produce AARP The Magazine, the definitive voice for Americans 50+ and the world's largest-circulation magazine; AARP Bulletin, the go-to news source for the 50+ audience; www.aarp.org ; AARP VIVA, a bilingual lifestyle multimedia platform addressing the interests and needs of Hispanic Americans; and national television and radio programming including My Generation and Inside E Street. The AARP Foundation is an affiliated charity that provides security, protection, and empowerment to older persons in need with support from thousands of volunteers, donors, and sponsors. AARP has staffed offices in all 50 states, the District of Columbia, Puerto Rico, and the U.S. Virgin Islands. Learn more at www.aarp.org .



—30—