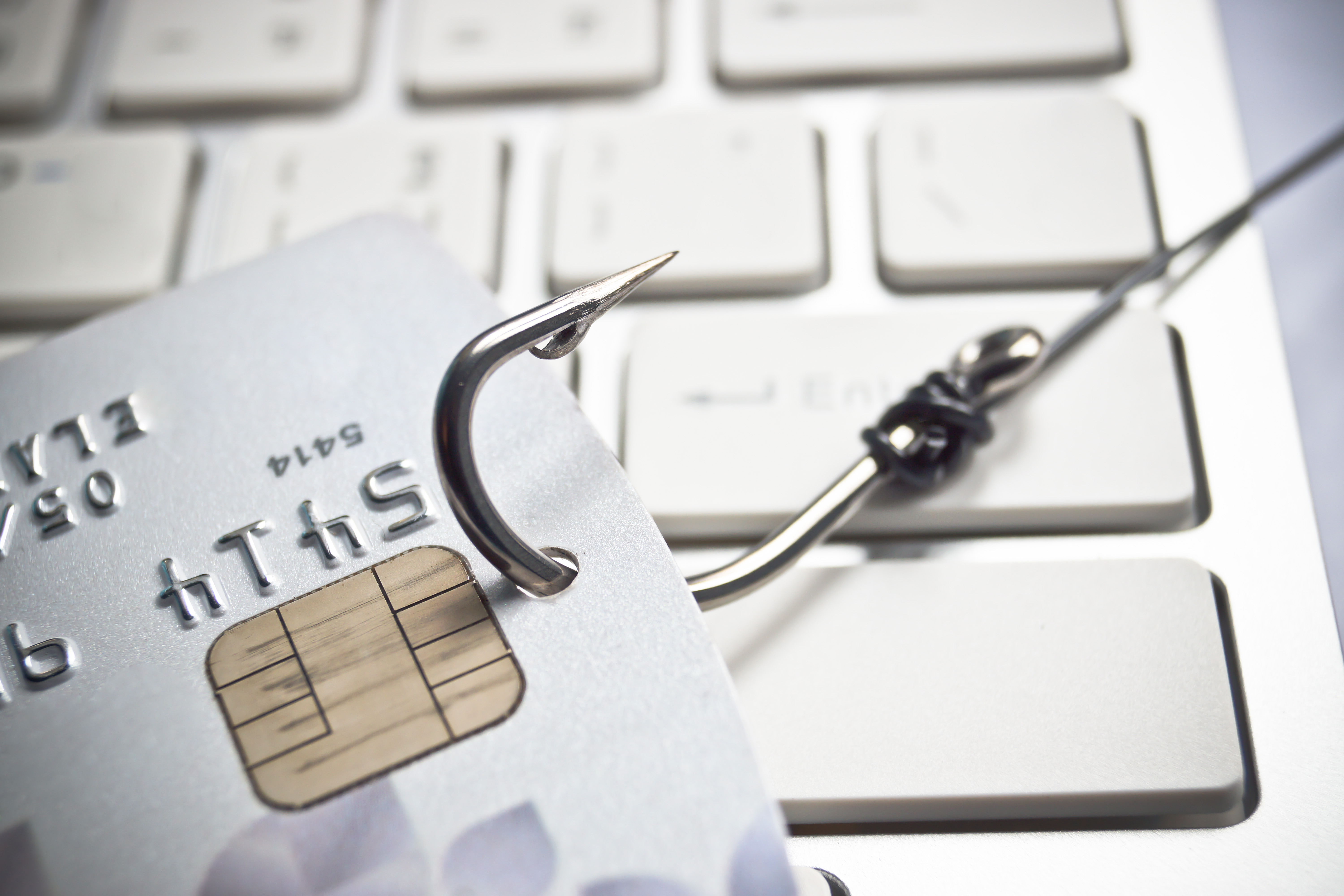 FAIRFAX _ Kate Kleinert was wooed on Facebook by a handsome man who said he was a surgeon, but months later she was out $39,000. Now she shares her story to help others avoid scams. Anyone anywhere can hear her story and receive fraud prevention tips during a Scam Jam on April 29.

Kleinert, who lives in a Philadelphia suburb, will share the stage with former San Diego Deputy District Attorney Paul Greenwood at the Scam Jam from 9 a.m. to 12 Noon on Saturday, April 29. The event will be held in person in Fairfax, Virginia, and streamed online via Zoom.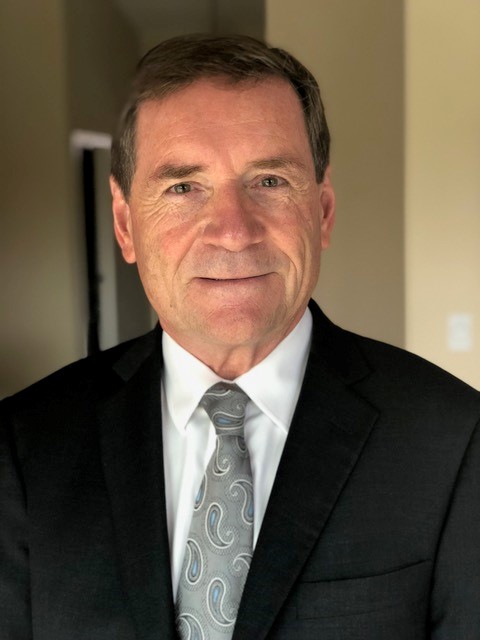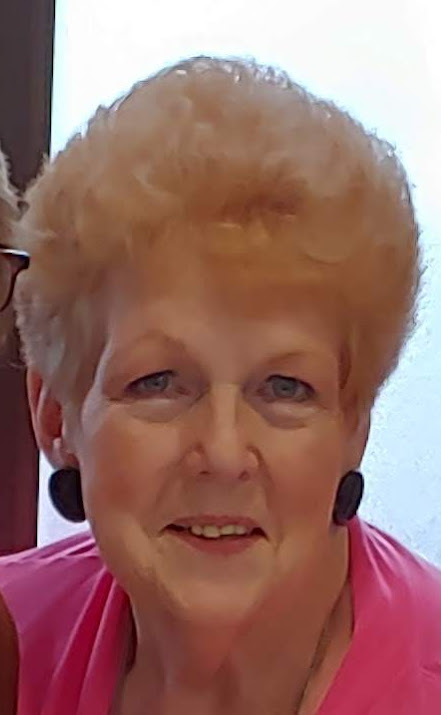 Every day, thousands of people lose their hard-earned money to a variety of fraud schemes. To strike back against scammers, AARP Virginia and Fairfax County Government's Silver Shield Task Force are bringing together experts and law enforcement officials to present the free informational Scam Jam.

Kleinert, Greenwood and representatives of law enforcement and public agencies will share the red flags to help consumers proactively spot scams and protect themselves and their families, as well as how to report fraud. Participants will meet Kleinert and hear her incredible story of a romance scam that ended with a broken heart and the loss of $39,000 – and what she's doing about it. The event will be held online as well as in person at the Osher Lifelong Learning Institute at George Mason University, 4210 Roberts Rd. Fairfax, VA 22032-1028. The event is free, but registration is required, and space is limited at the in-person event. Register online for the Fairfax event. To register to attend the event via Zoom, use this link.

Greenwood is a retired Deputy District Attorney and was a lawyer in England for 13 years. After moving to San Diego he joined the District Attorney's office in 1993. For 22 years he headed up the Elder Abuse Prosecution Unit at the San Diego District Attorney's Office. He has prosecuted over 750 felony cases of physical, sexual, emotional, and financial elder abuse. In 2018 Greenwood retired from the DA's office to concentrate on sharing lessons learned from his elder abuse prosecutions with a wider audience. He now spends much of his time consulting on elder abuse cases and providing training to law enforcement and Adult Protective Services agencies across the country and internationally. He is also involved as the criminal justice board member of the National Adult Protective Services Association.

Kleinert, a suburban Philadelphia widow, lost $39,000 in 2020 to a man she met online. The romance scam caused her financial hardship, and the experience inspired her to help others avoid fraud by telling her story.

Other presenters at the Scam Jam represent AARP Virginia, the United States Postal Inspection Service, the Fairfax County Police Department, Fairfax Adult Protective Services, and the Federal Bureau of Investigation. The presenters will discuss scams targeting Virginians, such as fake solicitor schemes, bogus investment deals, lottery scams, email fraud, a grandparent ruse, and the latest identity theft shams.

The agenda for the event is as follows:

9:00 Welcome - Trudy Marotta, Executive Council Member and Community Ambassador, AARP Virginia

Messages from our Honorable Guests


Gerry Connolly, US House of Representatives
Chap Petersen, Senate of Virginia
Jeff McKay, Chairman, Fairfax County Board of Supervisors
Pat Herrity, Springfield Supervisor, Fairfax County
James Walkinshaw, Braddock District, Fairfax County
Welcome - Melissa Smarr, Silver Shield Task Force

9:30 A Conversation Between a Fraud Survivor and a Champion About the Fight Against Fraud
Paul Greenwood, former San Diego Deputy District Attorney
Kate Kleinert, Fraud Survivor and a Warrior in the Fight Against Fraud

10:45 Stretch Break

11:00 What You Do to Protect Yourself from Scams facilitated by Paul Greenwood


Ray Campbell, Postal Inspector, United States Postal Inspection Service
Jamie Daly, Special Agent, FBI
Eraina Hill, Adult Protective Services, Fairfax County Department of Family Services
Kate Kleinert, Fraud Survivor and a Warrior in the Fight Against Fraud
Kyle Woodward, Detective, Fairfax Police

Noon - Closing Remarks
With 1 million members in Virginia, AARP is the largest organization working on behalf of people age 50+ and their families in the Commonwealth.

To learn more about AARP Virginia, like us on Facebook at www.facebook.com/aarpvirginia and follow @AARPVa on Twitter at www.twitter.com/aarpva.

AARP is the nation's largest nonprofit, nonpartisan organization dedicated to empowering Americans 50 and older to choose how they live as they age. With nearly 38 million members and offices in every state, the District of Columbia, Puerto Rico, and the U.S. Virgin Islands, AARP works to strengthen communities and advocate for what matters most to families with a focus on health security, financial stability and personal fulfillment. AARP also works for individuals in the marketplace by sparking new solutions and allowing carefully chosen, high-quality products and services to carry the AARP name. As a trusted source for news and information, AARP produces the nation's largest circulation publications, AARP The Magazine and AARP Bulletin. To learn more, visit www.aarp.org or follow @AARP and @AARPadvocates on social media.