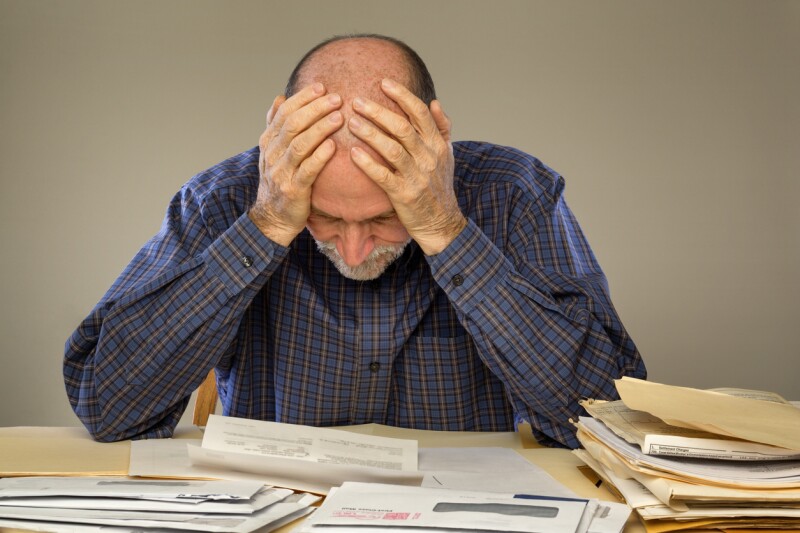 RICHMOND_AARP Virginia today released the following statement from State Director Jim Dau on the Virginia House of Delegates Appropriations Subcommittee on Health and Human Resources' vote Feb. 5 to table House Bill 361:

"On behalf of the more than one million family caregivers in Virginia who provide 870 million hours of unpaid care to their loved ones, we are deeply disappointed that the subcommittee voted to table the measure that would have provided a non-refundable tax credit of up to $1,000 to help them offset their out-of-pocket costs. We will continue to fight for assistance for family caregivers during the 2021 General Assembly.

"Family caregivers are the backbone of Virginia's long-term care system, providing $11.2 billion worth of care per year to family members who could otherwise be in taxpayer-funded institutions. These caregivers spend an average of $7,000 out of their own pockets each year helping their family members, and a state tax credit would have offered a bit of relief.

"On behalf of our more than 1 million members in Virginia, we thank Del. Sam Rasoul (D-Roanoke) for stepping up as chief patron of this bipartisan bill to champion caregivers. We look forward to working with Del. Rasoul, and all of the other legislators who supported the bill, to pass the Family Caregiver Tax Credit in 2021."

A fall 2019 AARP survey found that Virginia voters age 40-plus are nearly unanimous (88%) in their support for a family caregiver income tax credit. This support cuts across party lines among Democrats (94%), Republicans (87%), and Independents (89%).

In addition to Rasoul, Del. Mark Keam (D-Fairfax) was chief co-patron of the bill. Other patrons were Delegates Lashrecse Aird (D-Petersburg), John Avoli (R-Staunton), Lamont Bagby (D-Henrico), Jeffrey Campbell (R-Marion), Joshua Cole (D-Stafford), Wendy Gooditis (D-Boyce), Patrick Hope (D-Arlington), Clinton Jenkins (D-Suffolk), Kaye Kory (D-Falls Church), Mark Levine (D-Alexandria), Martha Mugler (D-Hampton), Cia Price (D-Newport News), Ibraheem Samirah (D-Herndon), and Rodney Willett (D-Henrico). Senator Joe Morrissey (D-Richmond) signed on as Senate patron signaling his support should the bill pass the House and cross over to the Senate.


With more than 1 million members in Virginia, AARP is the largest organization working on behalf of people age 50+ and their families in the Commonwealth.


To learn more about AARP Virginia, like us on Facebook at www.facebook.com/aarpvirginia and follow @AARPVa on Twitter at www.twitter.com/aarpva.



AARP is the nation's largest nonprofit, nonpartisan organization dedicated to empowering Americans 50 and older to choose how they live as they age. With nearly 38 million members and offices in every state, the District of Columbia, Puerto Rico, and the U.S. Virgin Islands, AARP works to strengthen communities and advocate for what matters most to families with a focus on health security, financial stability and personal fulfillment. AARP also works for individuals in the marketplace by sparking new solutions and allowing carefully chosen, high-quality products and services to carry the AARP name. As a trusted source for news and information, AARP produces the nation's largest circulation publications, AARP The Magazine and AARP Bulletin. To learn more, visit www.aarp.org or follow @AARP and @AARPadvocates on social media.