AARP Virginia will share fraud prevention tools and offer free shredding at the baseball diamond July 14 when the Lynchburg Hillcats face the Charleston River Dogs.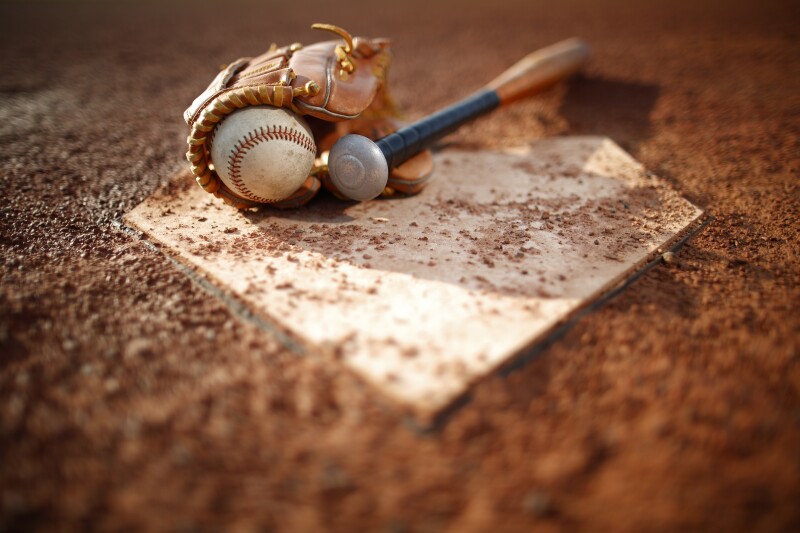 AARP Night at the Ballpark will be held on July 14 at Bank of the James Stadium, 3180 Fort Avenue

Lynchburg, VA 24501. Gates open at 6 p.m. for the 6:30 p.m. game time. AARP Virginia is sponsoring free shredding from 3:30 – 6:30 p.m. with a shred truck in the stadium parking lot. Area residents can bring documents containing sensitive personal information, such as old tax returns or banks statements, to be securely shredded. Shredding documents containing personal information is an important part of avoiding identity theft.

The first 200 AARP members in attendance will receive a free meal in AARP's 3rd Base Picnic Area and Party Deck.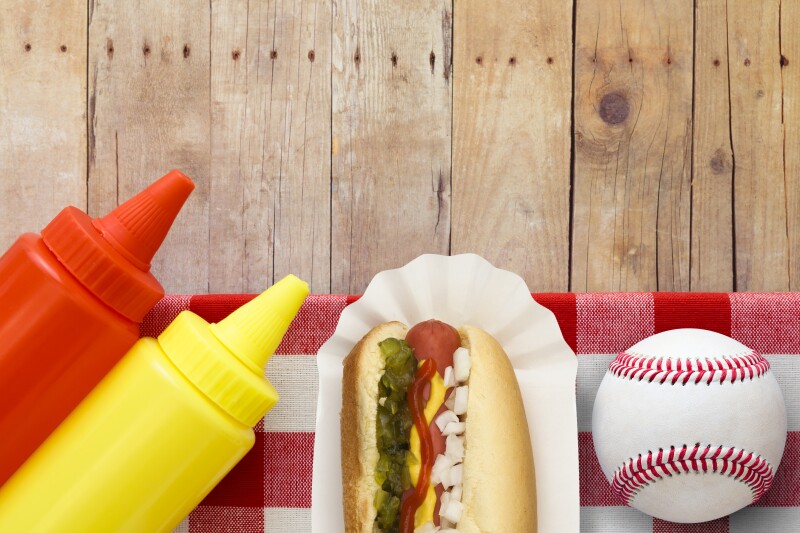 "Come out to the ballpark on July 14, celebrate with us, chow down on some picnic food, and learn what AARP Virginia is doing in your community," said Brian Jacks, AARP Virginia Associate State Director for Outreach.

No products will be promoted or sold.

Game tickets are $8 for general gate admission and $10 for reserved seating.

To purchase tickets in advance please call (434) 528-1144 or visit lynchburg-hillcats.com.*

** This is not an AARP website. Any information you provide will be

governed by the organization's privacy policy.

With 1 million members in Virginia, AARP is the largest organization working on behalf of Virginians age 50-plus in the Commonwealth. To learn more about AARP Virginia, like us on Facebook @aarpvirginia and follow @AARPVa on Twitter