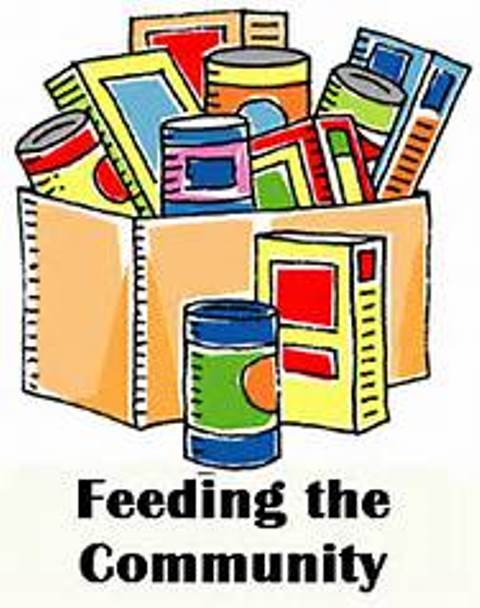 Nationwide, more than 8 million adults aged 50 to 64 rely on charitable food assistance to help make ends meet. Not wanting to be a burden, they often suffer in silence. They are more likely to experience chronic illnesses like Diabetes, depression, reduced muscle mass and bone density, and poor vision. They are our family, our friends, and our neighbors - and AARP Virginia is committed to ending their hunger.

Each year, AARP Virginia volunteers and staff partner with organizations throughout the commonwealth for our official Food Drive, which runs this year from September 9 - 16. Each year, our collective efforts gather thousands of pounds of food for donation to area food banks and charities.

Please join us as we work to end food insecurity in Virginia! A full list of partner organizations will be available soon.

If you have any questions about Hunger Action Month or AARP Virginia's hunger efforts in general, please contact Brian Jacks, Associate State Director - Community Outreach for the Southwest Region, at bjacks@aarp.org or 540-266-0562.

Thank you for your efforts to make sure no one goes hungry!