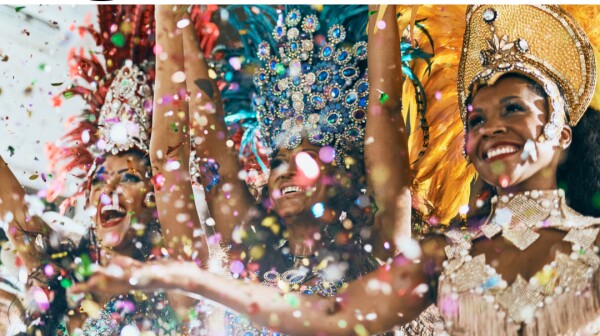 Festival drives cultural connection with message of "hope and unity" at National Monument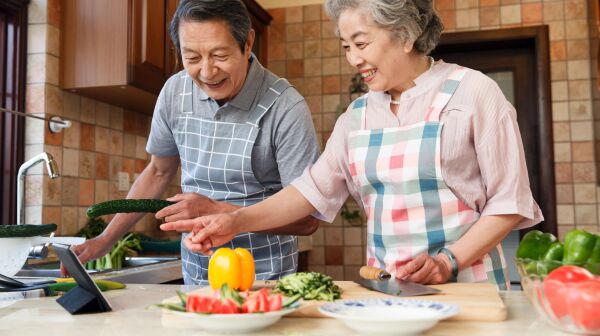 AARP Virginia is proud to host Mercy Chefs throughout September to present the "Dinner in a SNAP" program in support of Hunger Action Month, a month dedicated to increasing national awareness of hunger across America.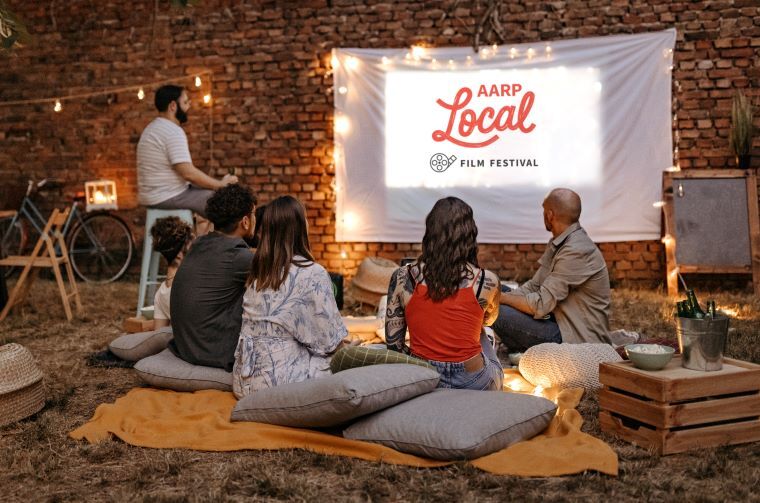 Connecting you to what matters most,
like neighbors do
. Find events, volunteer opportunities and more
near you
.