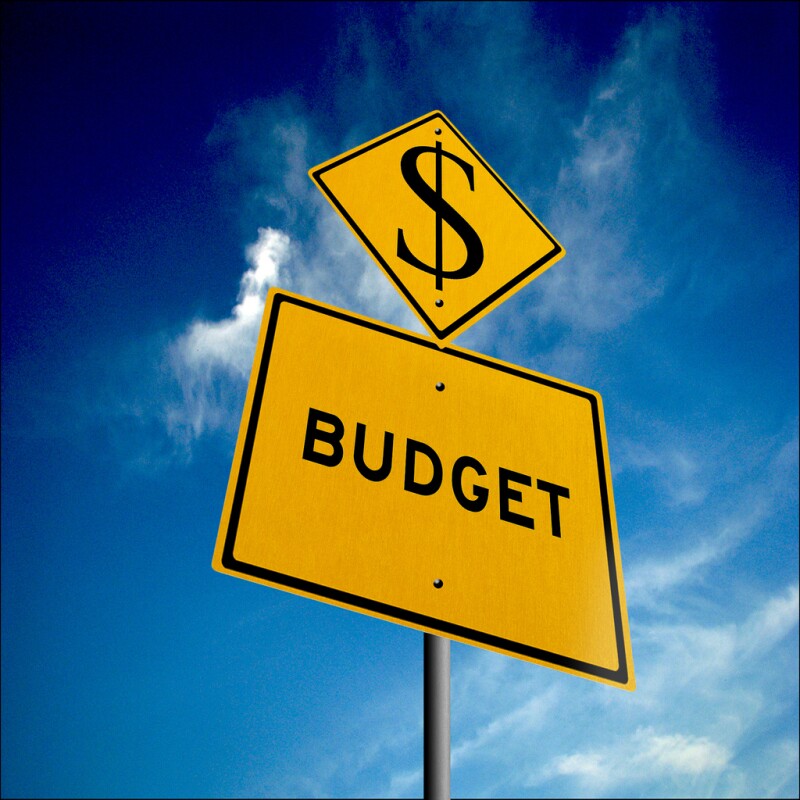 AARP Virginia state advocacy volunteers will be fighting for Virginians age 50+ at state budget hearings on January 7.

The volunteers will speak at regional public hearings of The House Appropriations and Senate Finance Committees of the Virginia General Assembly. The committees are holding the hearings to solicit comments from the public on the Governor's proposed 2016-2018 biennial state budget.

AARP volunteers will tell the legislators to fund programs important to the 50+ population, especially those in long-term care facilities, family caregivers and those who need health care coverage. Hearings are being held on January 7 in Fredericksburg, Wytheville, Chesapeake and Richmond.

"Many long-term care residents are too medically or emotionally frail to speak up for themselves," said AARP Virginia State Advocacy Director David DeBiasi. "AARP Virginia believes the state Long-Term Care Ombudsman Program, which acts as the voice for these individuals to resolve care problems, should be fully funded to meet the minimum staffing ratio."

The ratio is set by the General Assembly in the Code of Virginia to provide one ombudsman to every 2,000 long-term care beds. To reach that level, the state needs to hire the equivalent of an additional 34.5 full-time local ombudsmen.

"Individuals who are denied care often experience preventable complications and hospitalizations, costing countless dollars," DeBiasi said. "Early intervention by an ombudsman can save money and prevent harm."



AARP Virginia, as a member of the Northern Virginia Aging Network and the Virginia Elder Rights Coalition, urges lawmakers to increase funding for the state Long-Term Care Ombudsman Program by $2,012,645 per year.



AARP would like to hear from families who have been helped by the Ombudsman Program. Share your story here.

Also at the hearings, AARP volunteers will urge lawmakers to increase funding for the Department for Aging and Rehabilitative Services' Lifespan Respite Care Voucher Program. This program offers short-term financial help to give family caregivers a break from the stress of providing care.



"It is vital to helping caregivers maintain their health and makes it easier for families to care for their loved ones in their own homes, as opposed to expensive long-term care facilities," DeBiasi said.



There are approximately 1.3 million family caregivers in Virginia. These caregivers informally assist their family and friends who are in need of care. It is estimated that the value of uncompensated care provided by caregivers in the Commonwealth is $11.8 billion dollars. AARP Virginia, as a member of the Virginia Caregiver Coalition, requests $100,000 per year so the DARS Lifespan Respite Voucher Program can help an additional 250 families.



AARP would like to hear from individuals who care for a family member or friend so that they can remain at home instead of a facility. Family caregivers are encouraged to share their story with AARP.



Volunteers also will urge lawmakers to take advantage of enhanced federal funding to provide Medicaid coverage for up to 400,000 additional individuals, including 62,000 people age 50 to 64.



"Without this expansion, a large segment of Virginia's uninsured population does not qualify for Medicaid or federal subsidies to purchase health coverage through the insurance marketplace," DeBiasi said.



DeBiasi said that AARP Virginia, as member of Healthcare for All Virginians – a coalition of over 100 organizations-- urges lawmakers to "do the right thing."



"Taking advantage of enhanced federal funding and closing the health insurance coverage gap is the right thing to do," he said. "Thousands of hardworking adults who have lost their jobs or are working in jobs without health coverage need insurance."



Individuals who don't have health care coverage are encouraged to contact AARP Virginia to share how the lack of insurance affects their life.

The budget hearings will be held at 10 a.m. January 7 in Fredericksburg at the University of Mary Washington, University Center, Chandler Ballroom and in Wytheville at the Wytheville Community College, Grayson Hall, Snyder Auditorium.

At 12 p.m. (Noon) the same day, hearings will be held in Chesapeake - Tidewater Community College, Chesapeake Campus, Student Center Multipurpose Room and in Richmond at the General Assembly Building, House Room D.

Members of the public are encouraged to attend and participate in the hearings. Those persons wishing to speak may register at each hearing site no earlier than one hour prior to the start of the hearing. More information is available on the committee's website.

Persons unable to attend may comment in writing to either:

Delegate S. Chris Jones
P.O. Box 406
General Assembly Building
Richmond, Virginia 23218

OR

Senator Charles J. Colgan
Senator Walter A. Stosch
P.O. Box 39
General Assembly Building
Richmond, Virginia 23218

With more than one million members in Virginia, AARP is a nonprofit, nonpartisan organization, with a membership of nearly 38 million, that helps people turn their goals and dreams into real possibilities, strengthens communities and fights for the issues that matter most to families such as healthcare, employment and income security, retirement planning, affordable utilities and protection from financial abuse. We advocate for individuals in the marketplace by selecting products and services of high quality and value to carry the AARP name as well as help our members obtain discounts on a wide range of products, travel, and services. A trusted source for lifestyle tips, news and educational information, AARP produces AARP The Magazine, the world's largest circulation magazine; AARP Bulletin; www.aarp.org; AARP TV & Radio; AARP Books; and AARP en Español, a Spanish-language website addressing the interests and needs of Hispanics. AARP does not endorse candidates for public office or make contributions to political campaigns or candidates. The AARP Foundation is an affiliated charity that provides security, protection, and empowerment to older persons in need with support from thousands of volunteers, donors, and sponsors. AARP has staffed offices in all 50 states, the District of Columbia, Puerto Rico, and the U.S. Virgin Islands. Learn more at www.aarp.org/va.​