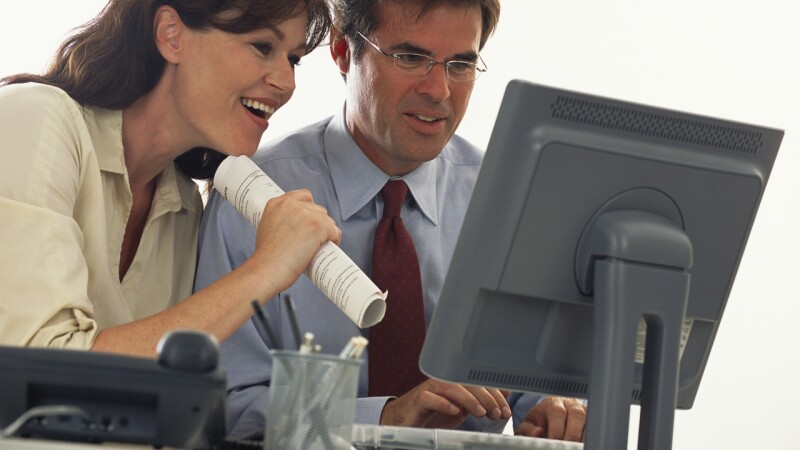 The pandemic has put in-person events on hold, but the state office is continuing to keep the 50-plus community together by finding creative ways to move activities online.

AARP Virginia is still delivering informative workshops on caregiving, fraud and other topics, as well as online tours, movies and author talks.

Past events have included a virtual visit to the Galapagos Islands, a town hall on brain health and a showing of Mama's Girls, a film about caregivers.

See the lineup of virtual events at aarp.org/virtualva. AARP also has a volunteer speakers bureau, ready to give virtual presentations to groups.

To request a speaker and to learn more, visit states.aarp.org/virginia/speakerrequest.