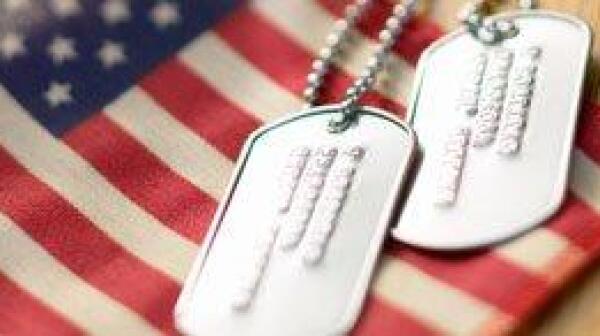 Virginia is home to 183,750 veterans who served in the Vietnam War.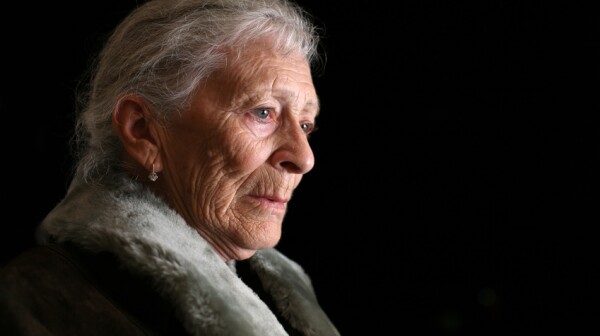 The COVID-19 pandemic has been especially dangerous for residents of long-term care facilities, and now AARP Virginia has a seat at the table when it comes to addressing the crisis.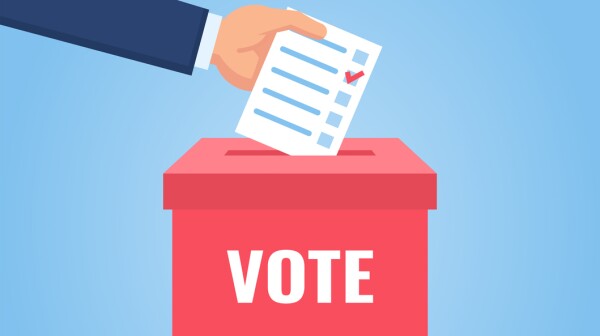 New laws allow voting by absentee ballot up to 45 days before an election, eliminating previous rules that required voters to have an accepted excuse to vote absentee.