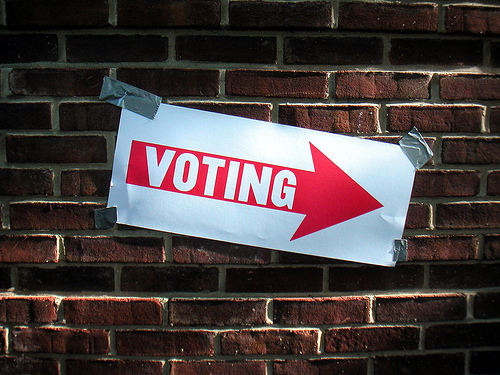 Do you know where to cast a ballot on Election Day, Tuesday, Nov. 8?

AARP Virginia reminds voters to check the location of their polling places, which you can find at vote.elections.virginia.gov.

Voters are required to cast ballots at their designated polling location, although those who have moved within the state since Nov. 8, 2021, may return to their previous polling place.

Redistricting in Virginia caused a realignment of voting districts for congressional races and may affect who appears on your ballot.

People 50 and older made up 54 percent of likely voters in the 2020 election, according to AP VoteCast.

Check out AARP Virginia's voter guide at aarp.org/vavotes.