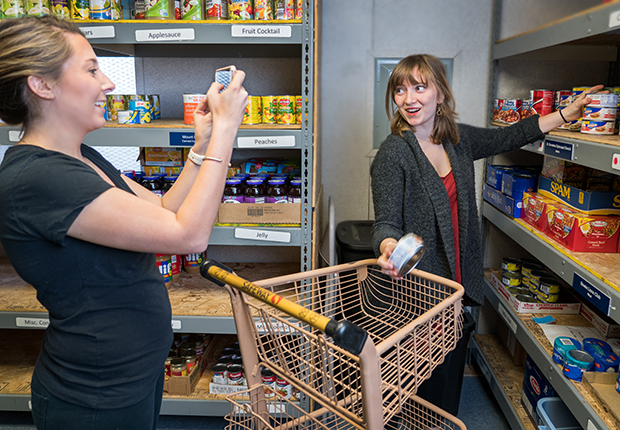 Food insecurity affects many older Virginians. AARP Virginia wants residents to know that assistance is available.

The federal Supplemental Nutrition Assistance Program (SNAP) helps low-income Americans afford groceries. Eligibility is based on net monthly income—in 2023, the limits are $1,113 for a single person or $1,526 and higher for larger households. The application for residents 60-plus is available online at dss.virginia.gov/benefit/snap.cgi. Click on Elderly Simplified Application Project.

Low-income residents may also be eligible for benefits under the Commodity Supplemental Food Program, which provides monthly food packages. Find out if you are eligible by contacting your local food bank or go to feedingamerica.org/find-your-local-foodbank. Learn about AARP Foundation's Drive to End Hunger by visiting endseniorhunger.aarp.org.