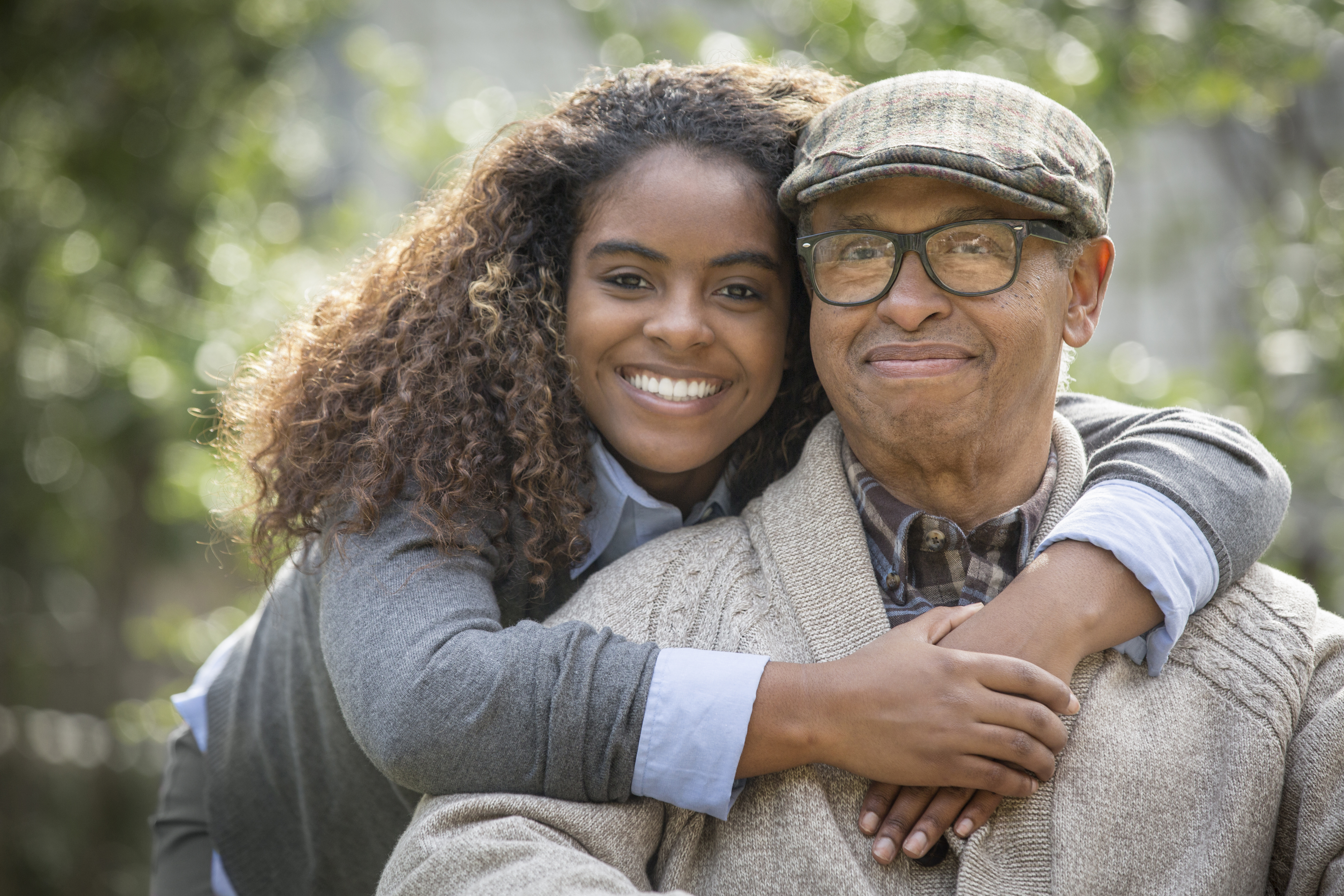 Disparities in Dementia Care

February 22, 2023 at 2:00 pm

Alzheimer's and other dementia disproportionately affect older Black and Hispanic Americans compared to older Whites, according to the Alzheimer's Association.

Dr. Carl V. Hill, chief diversity, equity, and inclusion officer for the Alzheimer's Association, will join us to discuss how recent research ties poor social determinants of health and health equity issues to disproportionate rates of dementia in minority populations.

Join AARP Virginia and Insight Memory Care Center in-person in Fairfax, or online, as we learn more about the importance of diverse perspectives and participants in Alzheimer's disease research – and what comes next to foster more inclusive research.

PRESENTER

Carl V. Hill, Ph.D., MPH, is responsible for developing cross-functional partnerships with organizations to advance diversity, equity and inclusion. As a result of his leadership, the Association has broadened its reach to previously underserved communities with partners such as the Thurgood Marshall College Fund, National Indian Council on Aging, National Black Nurses Association, National Association of Hispanic Nurses, African Methodist Episcopal Church and the Buddhist Tzu Chi Foundation.

Prior to joining the Association, he served as director, Office of Special Populations at the National Institutes on Aging (NIA). Throughout Dr. Hill's six years in this role, he led the development of the NIA Health Disparities Research Framework, which stimulates studies focused on health disparities related to aging. He also directed the NIA Butler-Williams Scholars Program, which provides yearly training for early career investigators interested in aging research.

Join us for this free, thought-provoking session with Dr. Hill to learn more about fostering inclusive dementia care.

LOCATION

This hybrid session will be offered in-person in Fairfax and online for virtual participation. Please select your preferred option when registering.

In-Person

Insight Memory Care - Fairfax

3953 Pender Drive, Suite 100

Fairfax, VA 22030

Virtual

Virtual attendees will be emailed directions to log-in after registering for the series.

RSVP

You can register online at InsightMCC.org/disparities-in-dementia-care

*This is not an AARP event. The information you provide to the host organization shall be governed by its privacy policies.

QUESTIONS?

Please contact Melissa Long at melissa.long@insightmcc.org or 703-204-4664 x141

Insight Memory Care Center is a nonprofit adult day health and resource center providing specialized care, support, and education for individuals with Alzheimer's disease and other memory impairments, their families, caregivers, and the community. Serving Northern Virginia since 1984, IMCC offers a spectrum of holistic care, with a vision of a community where those affected by memory impairments can achieve the highest quality of life.