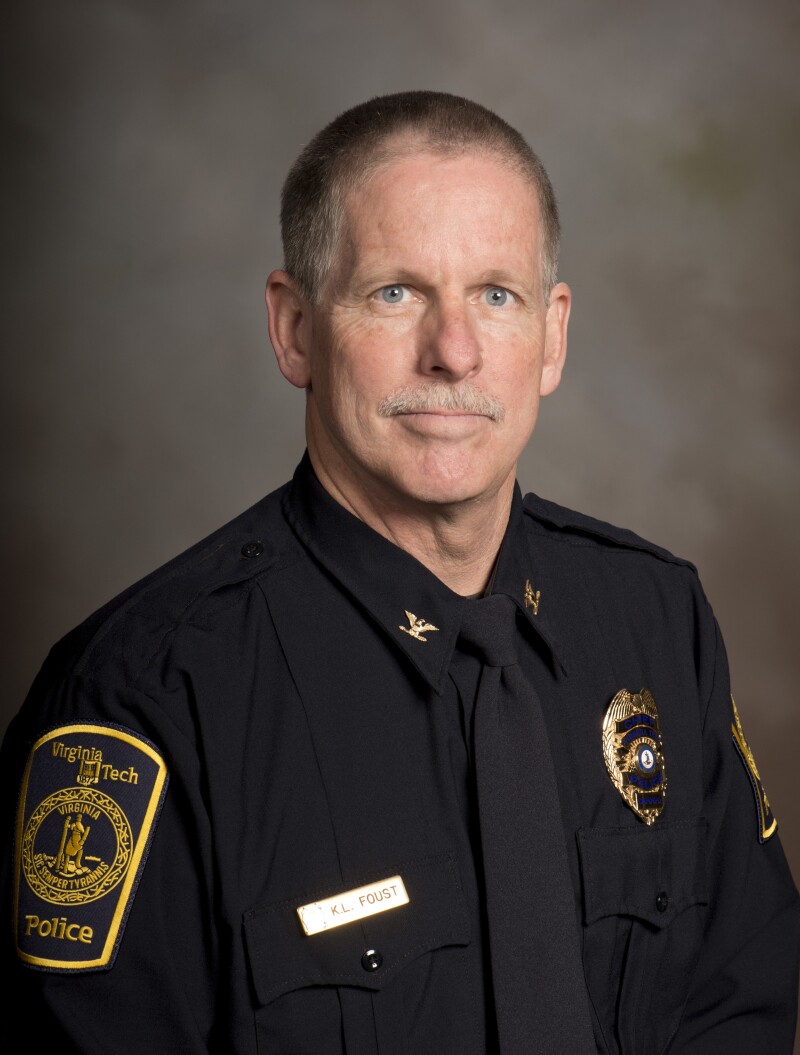 On November 23-24, 1985, Egyptair Flight 648, bound for Cairo, was taken by three armed hijackers shortly after take-off from Athens. The terrorists were members of the Abu Nidal Organization (ANO), a splinter group of the PLO. There were 89 passengers and 6 crew members on board.

61 people total, including four of the hijackers, were killed in the rescue attempt by Egyptian commandos, making this the bloodiest hijacking in history until the events of 9/11.

Kevin Foust, current VA Tech Police Chief, was part of a team of FBI agents that captured the lone surviving hijacker, Omar Mohammed Ali Rezaq, the man responsible for shooting 5 passengers (2 Israeli and 3 American) in the head.

On November 21, over 30 years removed from the hijacking, Chief Foust will conduct a case review of the hijacking, the investigation and the subsequent capture and successful prosecution of Rezaq. CNN will also air the case review, highlighting Foust's role in Rezaq's capture.

Please join us on November 21 at the Blacksburg Community Center located at 725 Patrick Henry Drive to personally hear from Chief Foust about this powerful experience.

The event starts at 11:30 am and goes to 1:00 pm.

The phone number for the community center is (540) 961-1149. RSVP is not required and no lunch is provided; however, participants may bring their own lunch as our members do. We will gather by 11:30a m, enjoy visiting with one another and eat lunch until noon when the program will start. We will conclude by 1:00 pm.