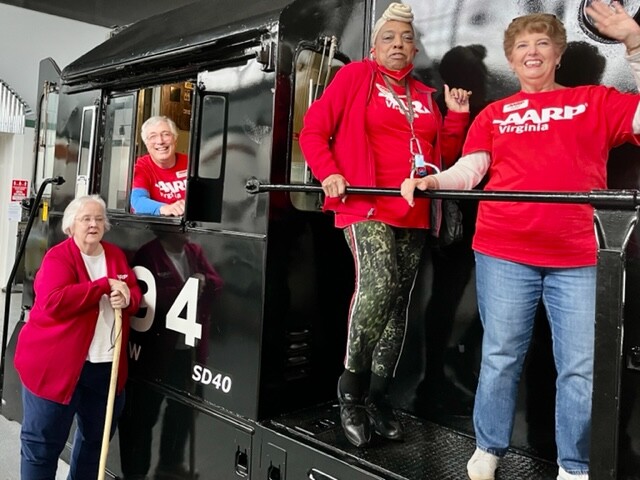 AARP Virginia is teaming up with the Virginia Museum of Transportation to host a special event celebrating Grandparents Day from 10 a.m. to 4 p.m. on Saturday, August 19. The museum is located at 303 Norfolk Avenue SW in Roanoke.

The museum invites grandparents, grandchildren and everyone in-between for a day of creating cherished memories with their loved ones while exploring the museum's many exhibits like the Aviation Gallery, Rail Gallery, the Auto Gallery—filled with over 30 vintage automobiles, and more.

The annual event had been halted in 2020 and 2021 due to COVID restrictions but has continued since 2022. This is the second year in a row since the hiatus and the eighth year in total that AARP Virginia has been able to partner with the museum for such an intergenerational experience.

AARP Virginia's volunteers will be tabling the event, distributing informational brochures and assisting in ensuring its smooth operation.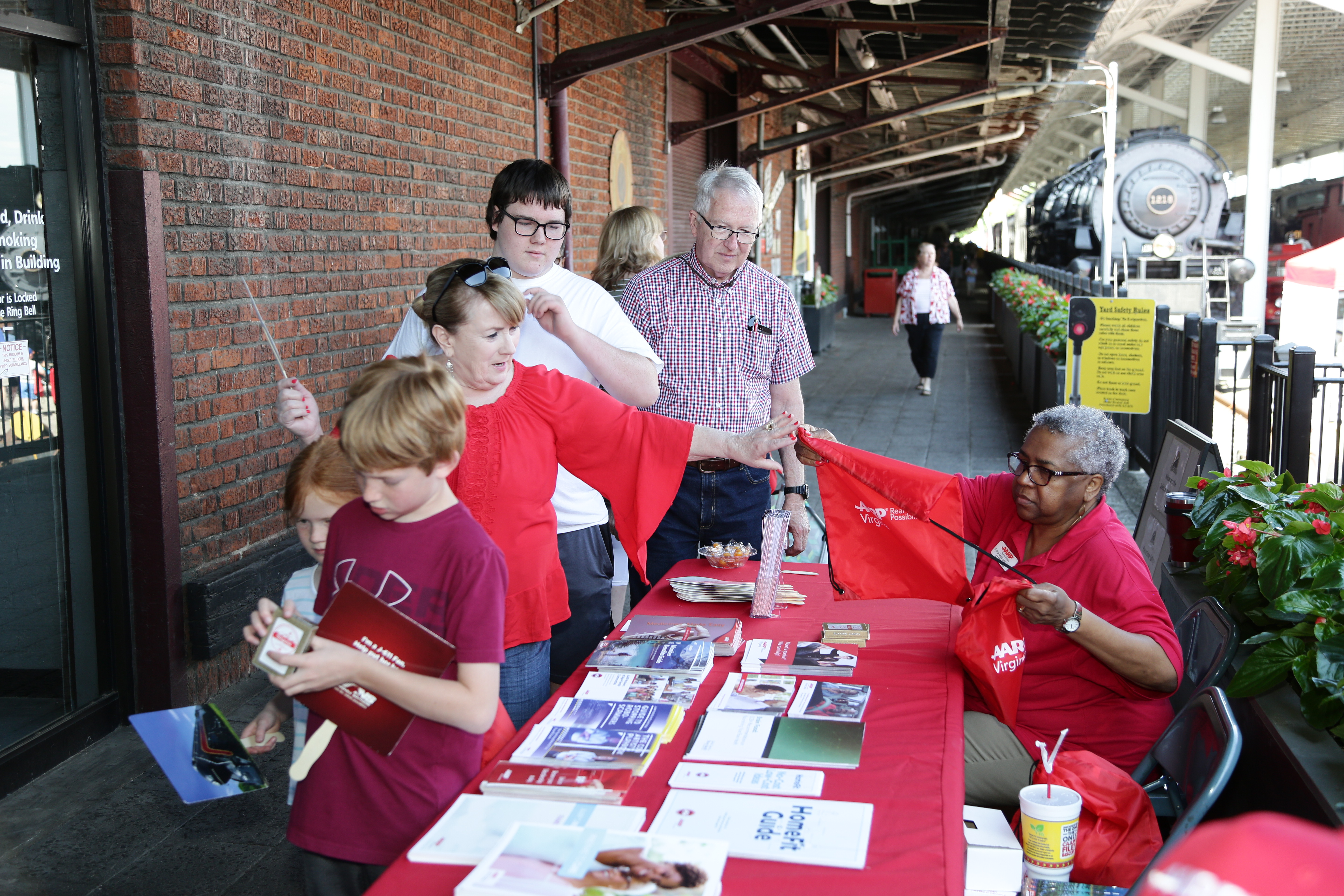 Both grandparents and grandchildren alike can enjoy train rides down the Roanoke Train Yard and view the model planes, trains, and cars while learning about transportation history all while listening to live music.

The day's festivities will also include self-exploration of the museum exhibits and hands-on activities like arts-and-crafts stations, games, face-painting and other interactive activities. There will be food trucks outside of the museums alongside free ice cream provided by AARP. The first 150 kids through the door will win free AARP goodies while supplies last.

Tickets for this event are regular admission rates with discounts available for seniors and children. Children 2 and younger get in free. Grandparents who are accompanied by a grandchild also get free entry.

So hop on board and get ready to ride through time as you learn about transportation history!

For more information, visit the Virginia Museum of Transportation's official website at vmt.org.

Saturday, August 19, 2023
10 a.m. to 4 p.m.
The Virginia Museum of Transportation
303 Norfolk Avenue SW,
Roanoke, VA 24016

Read about related articles to Grandparents' Day: