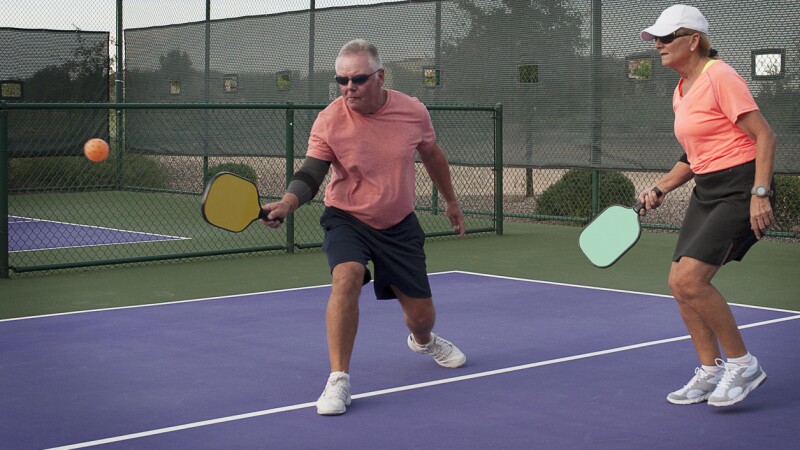 AARP Virginia is a sponsor this year of the Virginia Senior Games, in Lynchburg, Sunday, Sept. 11, through Sunday, Sept. 18.

A total of 1,500 athletes 50 and older are expected to compete in an array of individual and team sports, divided into age groups. AARP Virginia will have a booth at the event.

After the games, there will be musical performances and other programming.

"Aging is not a problem to be fixed or a disease to be cured," says David DeBiasi, AARP Virginia associate state director—and a former bronze-medal sprinter at the Virginia Senior Games. "It's a lifelong process that unites us all. The games are a fun way to lean into that."

Register at vaseniorgames.org. Fees range from $40 for individuals to $400 for teams; the games are free to spectators.