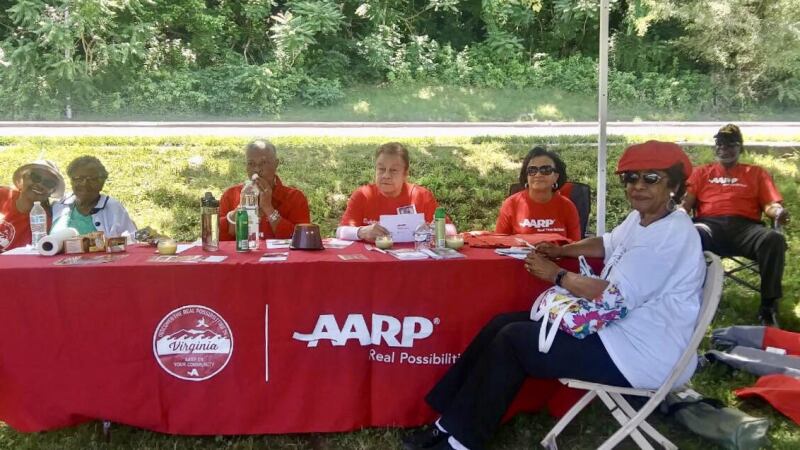 Members of the Roanoke SW AARP Chapter #4652 and Eureka AARP Chapter #0514 as well as members of the Roanoke Area AARP Leadership Team were in a 'flutter' as they migrated from one event to another. Beginning with Let's Do Lunch* , then Grandparents' Appreciation Day at the Virginia Museum of Transportation* and culminating with the Juneteenth Festival, a celebration of the end of slavery.
Lincoln issued the Emancipation Proclamation in 1863. It applied, however, only to states that were part of the Confederacy. Texas had refused to take an oath to the Confederacy and so refused to comply. It wasn't until June 19, 1865, that the last state to hold on to slavery, relented.
Juneteenth has become the festival to a celebration of the end of slavery everywhere. One hundred fifty-four years later The Roanoke SCLC Chapter sponsored the Juneteenth Celebration on Saturday, June 15 at Washington Park in Roanoke. A diverse crowd of hundreds attended to enjoy the music, the food, the historical, and other exhibits and the sense of community. AARP volunteers were there to support the event, enjoy the entertainment, and offer information about educational programs, advocacy, and service opportunities available through AARP. A special thank you to all the volunteers who came out to support AARP and our community!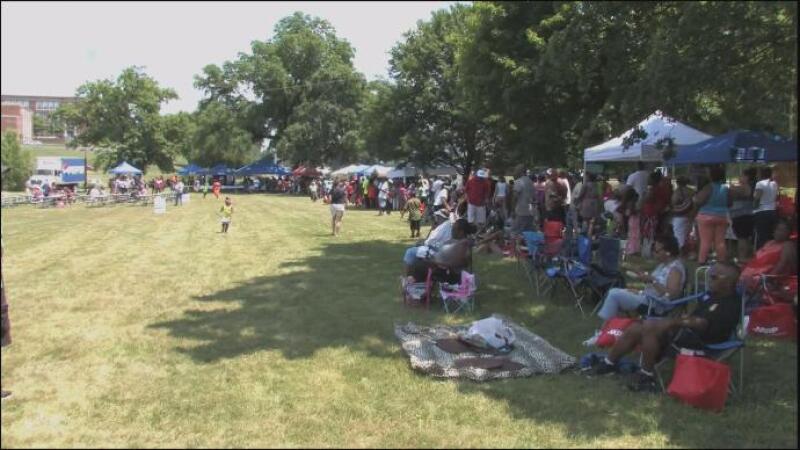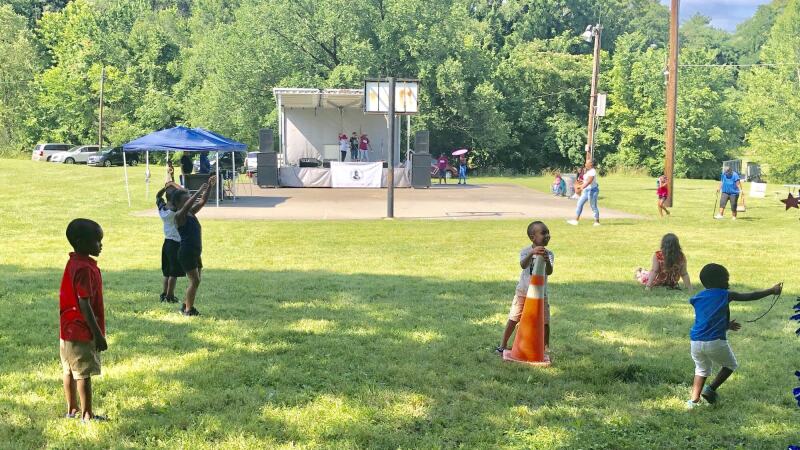 *Articles covering these events are found elsewhere in this newsletter.