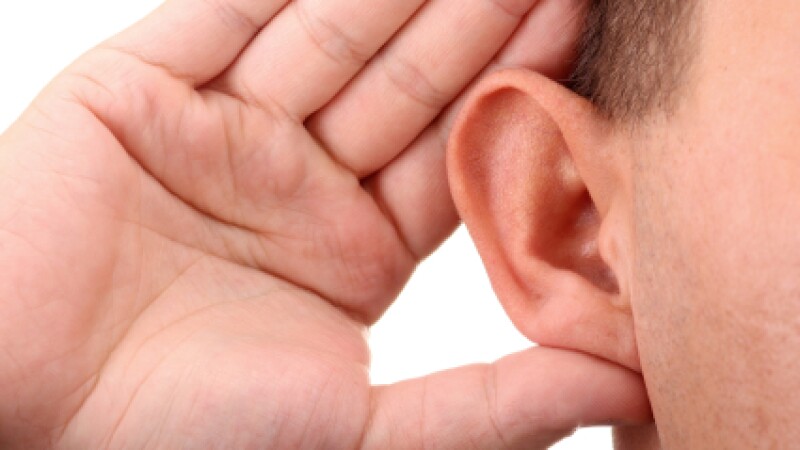 AARP Virginia and the Northern Virginia Resource Center for Deaf & Hard of Hearing Persons are teaming up to raise awareness about hearing loss and to encourage people to get their hearing checked.

In three free online sessions, the effort will address hearing aids, new technology for hearing loss and how to cope if you do experience it. The sessions are being held in May and will be available for viewing at aarp.org/HearBetter.


May 11: Hearing Aids: Beware and Be Wise will discuss evaluating hearing loss and the types of hearing devices available.
May 18: Hearing Assistive Technology Options for People With Hearing Loss will introduce consumers to the wide range of hearing-assistive products, including amplified and captioned telephones and alerting devices.
May 25: Stop Mumbling—I Can't Hear You! deals with the emotional and psychological impact of hearing loss and how to navigate it.
The events are open to the public. Register at aarp.cvent.com/HearBetter.