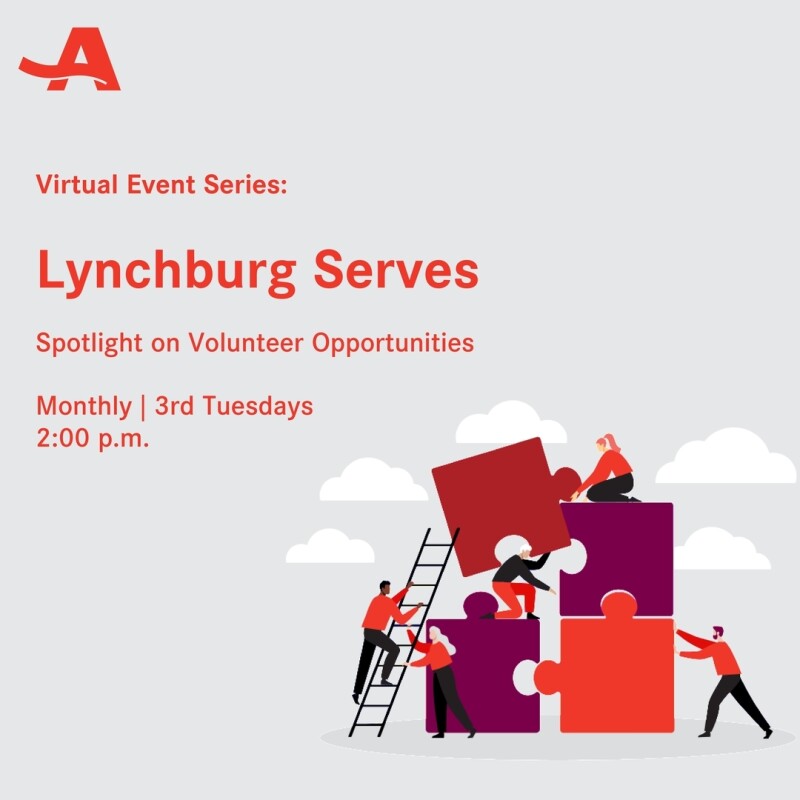 The kids are whining, "We don't have anything to do." Grandpa says, "The doctor says I have to get some exercise." Aunt Tilly needs distraction from the stress of her job. "I love to paint. I just wish I knew where to take a class." What to do!

Tamara Reynolds has an answer for all these and other needs of her Lynchburg Virginia community and the surrounding areas. Reynolds is the Volunteer Coordinator for the Lynchburg Parks and Recreation Department. Recently she and others in the department partnered with AARP Virginia to present a virtual session to inform the community of the plethora of programs available currently and throughout the year.

The offering of programs available is astonishing in scope and variety. With seventeen parks, some of which are located along the James River and with forty miles of earth and paved trails, there are opportunities for enjoyment of biking, walking, jogging or tri-shah rides, a relatively new addition to the offerings. These and other activities can be found in their activity guide published each trimester of the year. Current offerings can be found by clicking here.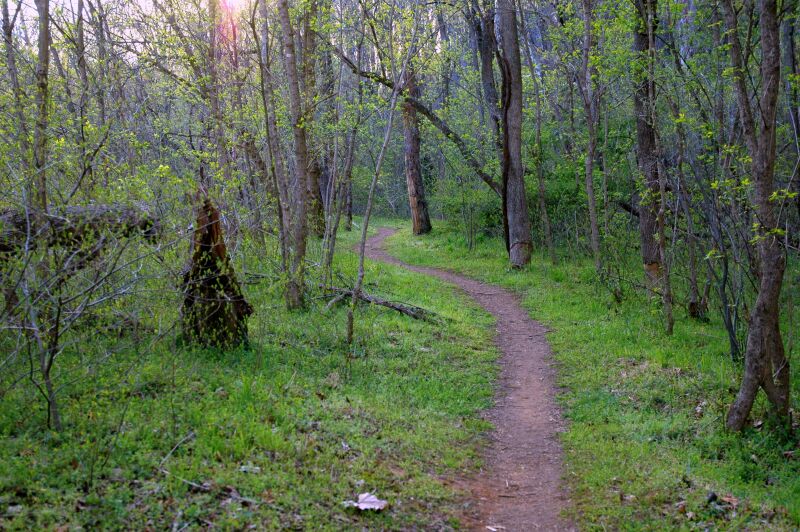 The Miller Center is a theater with seating for 184, renovated recently and equipped with state-of-the-art offering performances of all kinds for the community. The Templeton Center is of special interest to those 50+. It is here that offerings can be found of exercise classes of all ability levels, yoga, tai chi, Zumba gold and line dancing. There are arts and crafts classes with opportunities for social encounters of area artists. There is a softball league for participants 50+ with pickup games available as well. In addition to the Miller Center there are six neighborhood centers around the city offering programs of every type found at the main centers.

So, we have Grandpa who has signed up for the Lynchburg Legends Softball League. Grandma is attending Mahjong sessions on Thursdays. Aunt Tilly is taking the watercolors class. The youngest of the kids is deep the Story Book Theater Series. The middle child has signed up for kayaking on Tuesdays. The oldest child is teaming up with his mom, his uncle and cousin to build a cardboard boat to enter the Great Cardboard Boat Race in August. Dad and the youngest one are going to the father-daughter dance.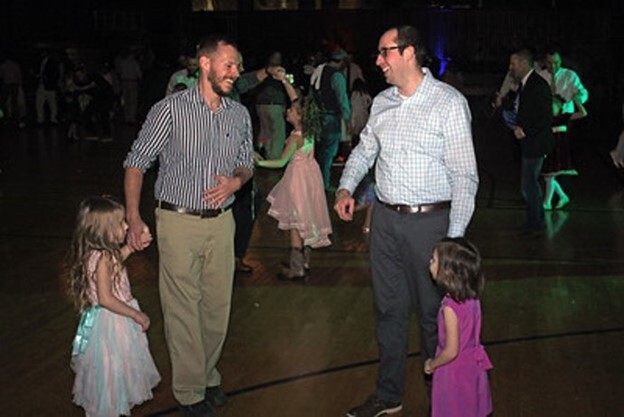 There is something for everyone—far too many offerings to list here but can still be found on their website.

Programs & Activities Archive - Lynchburg Parks & Recreation (lynchburgparksandrec.com)

So how is it that the Lynchburg Parks and Recreation Department can do so much for so many? In a word, says Reynolds, volunteers. Individuals, groups of friends, members of organizations are all invited to join the efforts and are welcome to make contact. Whatever your interest or expertise, there is a spot for you. To volunteer you may call Tamara Reynolds at 434-455-5886 or contact the office at volunteerservices@lynchburgva.gov You may complete a volunteer application form at www.lynchburgparksandrec.com Look for the heading: About/Volunteer Opportunities.

To learn more about AARP Virginia's virtual and in-person events, visit the AARP Virginia website.