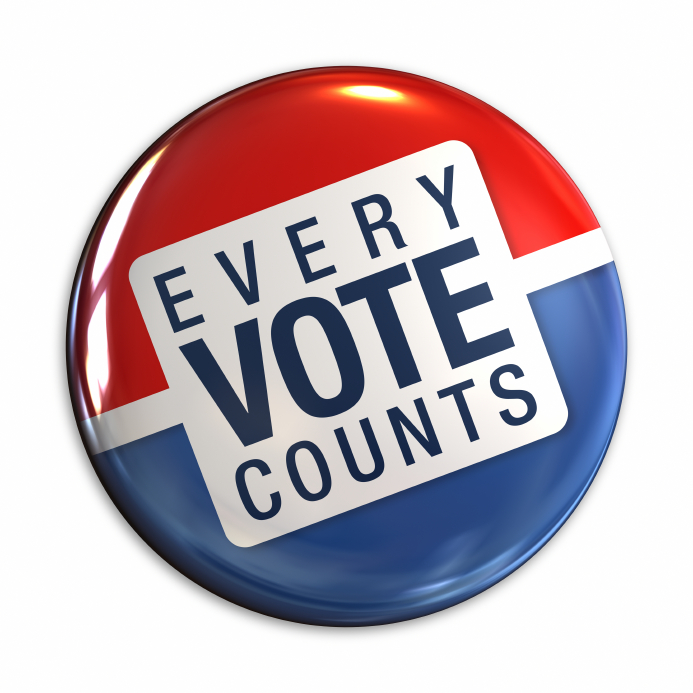 All 140 seats in the state legislature are on the November ballot. AARP Virginia urges all eligible voters to make their voices heard on Election Day, Tuesday, Nov. 5.

The contests could determine which party controls both the closely divided state Senate and the House of Delegates.

The deadline to register to vote is Tuesday, Oct. 15, and can be done online, at public libraries or at government offices.

Absentee voting is permissible for caregivers tending to a disabled or ill family member confined to home.

Voters over 65 or disabled may also vote curbside. Voters must also show an acceptable form of photo ID.

People 50-plus made up 56 percent of those who turned out to vote in 2018, according to exit polls. AARP does not endorse candidates.

Learn more at elections.virginia.gov.