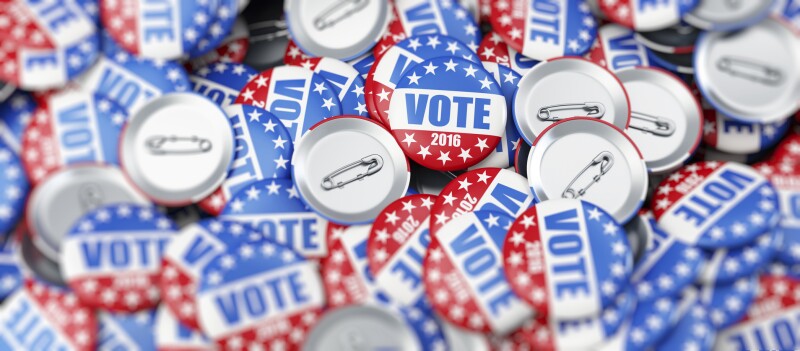 Citizens of the Old Dominion who are over 65 or disabled don't even need to get out of their cars to cast a ballot in this year's contests.
A state law requires that all polling places be accessible to eligible voters, and that includes curbside voting for those who are 65-plus or who have a physical disability.
Register to vote by Monday, Oct. 15. If voting in person, bring a photo ID, such as a Virginia driver's license, United States passport or Virginia DMV-issued veteran's ID card (photo IDs accepted up to a year after expiration). Curbside voters should bring a helper who can enter the polling place to ask an elections official for assistance.
For more information, visit elections.virginia.gov/LocalGR, contact the state Department of Elections at 800-552-9745 toll free or email info@elections.virginia.gov