Despite the General Assembly's rejection this year of efforts to set minimum staffing requirements in nursing homes, state Sen. George Barker said such efforts may finally succeed next year.

"As long as we have a lot of advocates pushing forward, we have a good chance," Barker (D-Fairfax) said in a recent Zoom call and live-streaming webinar with AARP Virginia.

In February, bills - including one by Barker to require nursing homes in Virginia to meet minimum requirements regarding how many nurses and other personnel are required per number of patients and their level of needs - were rejected in legislative committees. Similar efforts have been rejected for the past two decades.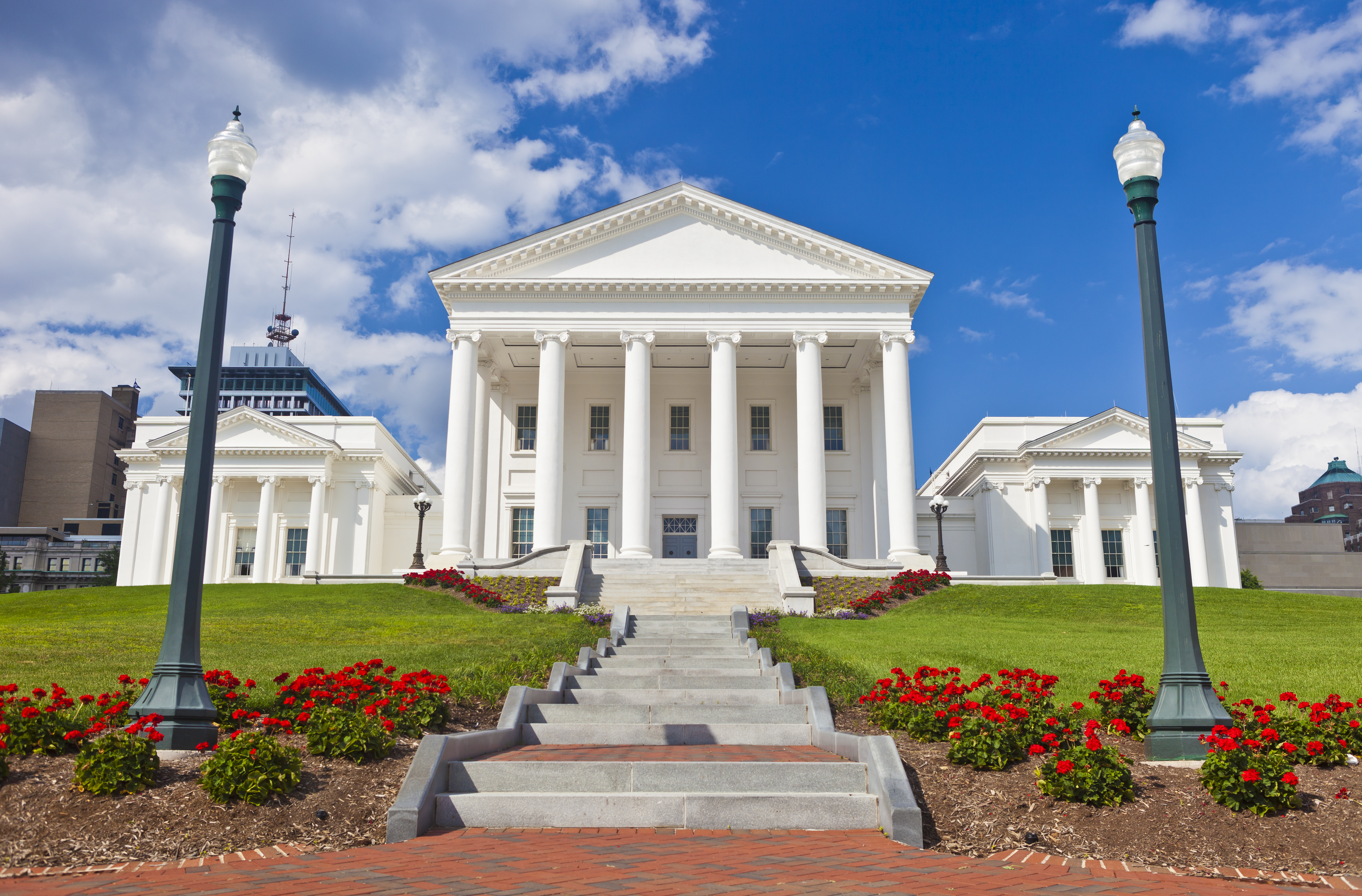 In response to a question posed by David DeBiasi, advocacy director for AARP Virginia, Barker blamed this year's failed effort on structural problems involving the advisory Joint Commission on Health Care and procedural irregularities with the Senate committee handling his bill.

Barker said he expects those hurdles to be fixed going forward, which should result in more support for the legislation.

Although minimum staffing requirements were recommended by the Joint Commission last December, Barker noted that the panel of eight senators and 10 delegates had been divided into three groups to consider various aspects of health care. That meant only a third of the commission's members were fully engaged in the nursing home issue.

Barker said next year will be different because he is now the commission's chairman and he will make sure the entire commission is familiar with the nursing home issue.

Within the state Senate, Barker noted that his bill was not referred to the appropriate subcommittees of the Committee on Education and Health - as is the usual case for a bill - but was instead brought up before the full committee with only a few minutes allowed for consideration before it was defeated.

Barker did not explain why the bill received such treatment this year, but said he would work to make sure the legislation received more adequate consideration next year.

"I think we'll be able to be much more successful next year because, hopefully, we'll get a full airing of it, rather than just about a three to five minute presentation," he said.

Barker declared that, "I'm determined to get things through when I think that they are critical."

Under Barker's proposal, nursing homes would be required to meet staffing levels determined by the federal Centers for Medicare and Medicaid based on the needs of the residents. Unlike other proposals, which would set a minimum staffing level for all nursing homes, Barker's proposal would require homes with more severely debilitated residents to have more staff than homes with healthier residents.

"What we want to do is make sure that if the need of the patients goes up, the staffing standard would go up. If the need of the patients in that facility go down, the staffing standard would go down," he said.

DeBiasi noted that a study in 2000 determined that nursing home residents need a minimum of 4.1 hours of care a day, but more recent estimates put the need at 5.4 hours of care.

Even if the standard was 4.1 hours per day per resident, DeBiasi said, 78 percent of nursing homes in Virginia do not meet that standard, "so I just want to show that … we really are, as a state, failing."

In addition to the need for nursing home reform, Barker expressed concern over the lack of staffing requirements in assisted living facilities, whose number have grown significantly in the past few decades.

In response to a question posed by DeBiasi, Barker said the General Assembly passed legislation to provide more money to nursing homes that met certain quality standards. The legislation would not deny money to under-performing homes, but would reward those that were "doing what we want them to do."

However, DeBiasi noted that the lower-performing nursing homes generally have much higher percentages of Medicaid patients - who are more likely to be people of color -and that the provision might be seen as a form of systemic racism.

Turning to other issues, Barker said he expects the Joint Commission will focus on problems faced by the growing population of assisted living residents.

Asked by DeBiasi about whether he would favor a tax credit for family caregivers to offset some of their caregiving expenses - which has been an AARP Virginia legislative priority - Barker said the focus is on providing more funding for services delivered through local social service agencies rather than an across the board tax credit for caregivers.

A recording of the program is below.