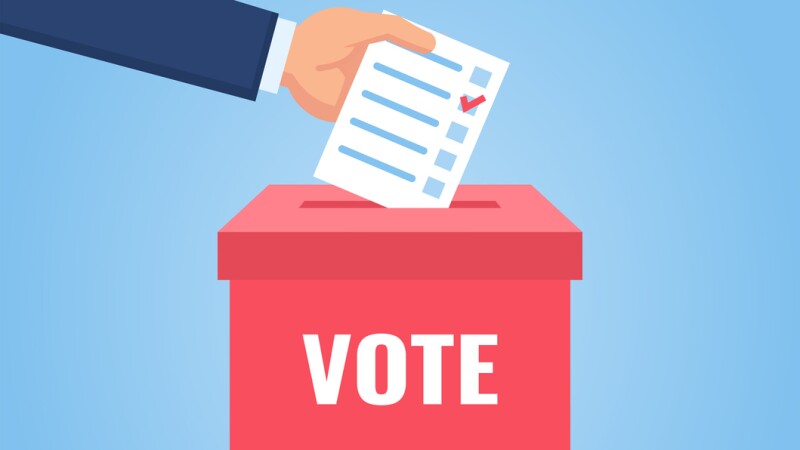 New laws allow voting by absentee ballot up to 45 days before an election, eliminating previous rules that required voters to have an accepted excuse to vote absentee.

Also, there is no longer a requirement to show photo ID before voting. People accessing services at the Department of Motor Vehicles, either in person or online, will be automatically registered to vote, but may opt out.

Applications to vote by absentee ballot must be received by the registrar by 5 p.m. on Friday, Oct. 23, for the Nov. 3 general election. Apply by going to elections.virginia.gov/citizen-portal.

Learn more at aarp.org/va.