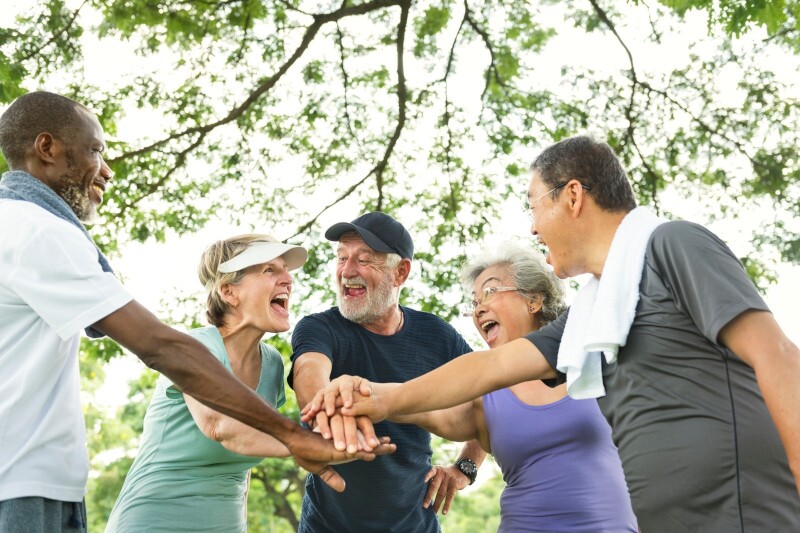 More than 40 migrant groups have settled in the Roanoke area in recent years and are receiving assistance from a variety of local community organizations.

These organizations have built a strong support system in Roanoke that provides literacy, food, clothing, education, mental health, housing, dialogue groups, immigration assistance and job skills.

According to Rebecca Hester, an associate professor at Virginia Tech's Department of Science Technology and Society, and co-founder of Education for the Center for Refugees, Migrants, and Displacement Studies (CRMDS) at Virginia Tech, community events help refugees celebrate their culture so they can be integrated more easily into the broader community.

These celebrations are seen at the local colors festival where there is food, sports, and music from many cultures. During the celebrations, there is usually a soccer tournament to bring the different cultures together.

Through acculturation, immigrants and refugees can retain their own customs, which in many cases produces a resilient transition. Their culture is retained and not lost among the majority group, Hester said in a recent talk.

Organizations in the Roanoke area helping refugees is not new. In 2015, there were a lot of Syrian refugees coming to Roanoke. Even though Roanoke's then mayor said the city was not allowed to take any more refugees, individual people said they had an ethical and moral obligation to help the refugees. According to Hester, they responded very much like people in other areas of the world and acted on their own sensibilities.

More recently when Florida Gov. Ron DeSantis (R) sent a busload of migrants to Washington, D.C., a refugee assistance organization from Roanoke called Floyd Friends of Asylum Seekers sent a bus to pick up some of the migrants and brought them back to Roanoke.

Some of the community organizations that support refugees in Roanoke are:

· Blacksburg Refugee Partnership

· Blue Ridge Literacy Counsel

· Floyd Friends of Asylum Seekers

· Commonwealth Catholic Charities

Hester explained that Virginia Tech, through CRMDS, is trying to assist refugees locally and globally. The multi-species approach has been implemented which includes displaced animals and plants, not just humans.

CRMDS uses research, teaching, and outreach. It also has a statewide consortium with other colleges and universities in Virginia to promote projects on displacement, Hester said.

Virginia Tech is developing a minor in displacement studies. It is going to be presented in such a way that a wide variety of programs can participate. For example, it won't just be for history and sociology majors, but also for business and economics majors as well.

Many people are displaced from wildfires, floods, pipelines, and famine in addition to the asylum seekers, Hester said, noting that people should see their lives are entangled with displacement and feel a moral responsibility to help.

We must no longer see people as "those people over there" and step up to literally save lives, she said.