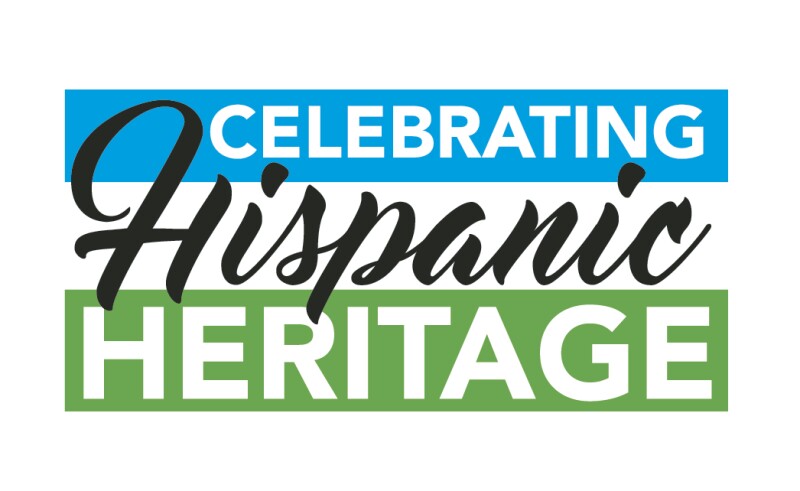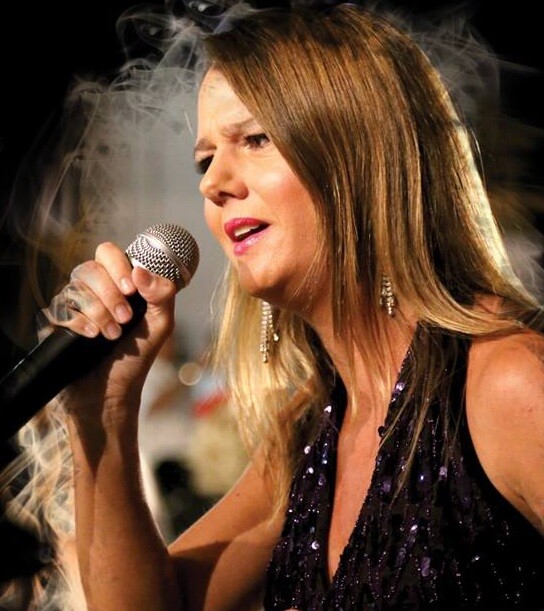 In celebration of Hispanic Heritage Month, join AARP members and friends for an enchanting evening of the captivating rhythms of Rio de la Plata: the tango. This one-night-only presentation of tango and milonga music features the extraordinary voice of Mariana Quinteros.

Music, lyrics and song vibrate together for an unforgettable trip to the Rio de la Plata, with renowned local talents: Trifilio Tango Trio featuring Emmanuel Trifilio on the bandoneon, Ramon Gonzalez on guitar, and Devree Lewis on cello. Together, their concert repertoire is comprised of original tango pieces and provides a fresh perspective on the Argentinian genre.

AARP is proud to offer access to discounted tickets for Moonlight Tangos at Teatro de la Luna to AARP members and their guests.

Discounted tickets are $25.00 each and are available for AARP members and their guests. All tickets are general seating. This offer includes a special 30-minute
pre-performance lecture at 6:30 pm and one complimentary glass of wine.

To purchase tickets, please call 703-548-3092 and ask for the THEATER50 discount.*

Date:
Saturday, October 15, 2016

Time:
Doors @ 6:00 pm; Performance @ 7:00 pm

Location:
Rosslyn Spectrum Theatre
1611 North Kent Street, LL Level
Arlington, VA 22209
(Teatro de la Luna performs at the Rosslyn Spectrum Theatre)

Free parking at the theatre; 2 blocks from Rosslyn Metro Station.

The mission of Teatro de la Luna is to provide the Washington capital area with a source of high quality theatre as seen from a Latin American perspective.

Be sure to stop by the AARP table in the theatrelobby for information about upcoming events. Show your membership card to get a gift, while supplies last. For more information visit www.teatrodelaluna.org.

* Supported in part by the Arlington Cultural Affairs Division of Arlington Economic Development and Arlington Commission for the Arts. Please note, any information you provide to Teatro de la Luna will be governed by its privacy policies.