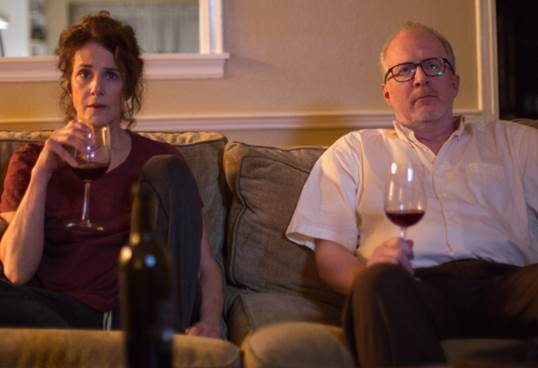 You and a guest are invited to a free screening of
The Lovers,
starring Debra Winger and Tracy Letts.
The Lovers
is a refreshing, funny look at love, fidelity, and family. Winger and Letts play a long-married, dispassionate couple who are both in the midst of serious affairs. But on the brink of calling it quits, a spark between them suddenly reignites, leading them into an impulsive romance.
This film is rated R for sexuality and language.
Free Screening of The LoversThursday, August 24, 2017 from 10:00 a.m. – 1:00 pmGrandin Theatre: 1310 Grandin Rd SW, Roanoke, VA 24015Register is required: Call 1-844-418-2281 or go click here
About Movies for Grownups®
AARP's Movies for Grownups celebrates and encourages films with unique appeal to audiences with a grownup state of mind—and recognizes the inspiring artists who make them. With weekly news and reviews, nationwide screenings, and an annual awards event, AARP champions movies for grownups, by grownups.
For more info, visit Movies for Grownups online.