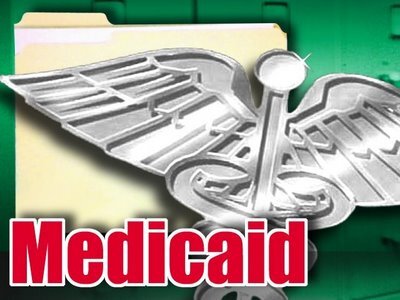 Thanks to Medicaid expansion, more Virginians ages 19 to 64 will have access to quality, low-cost health insurance in 2019. Eligibility is based on family size and income: An adult who has an income of less than $16,754 or a family of three with an income of less than $28,677 will qualify.

Up to 400,000 people will be able to gain coverage, including 95,000 adults between the ages of 50 and 64.

Coverage begins Jan. 1, but applications are accepted year-round. For more information on eligibility and how to apply, go to coverva.org or call 855-242-8282.