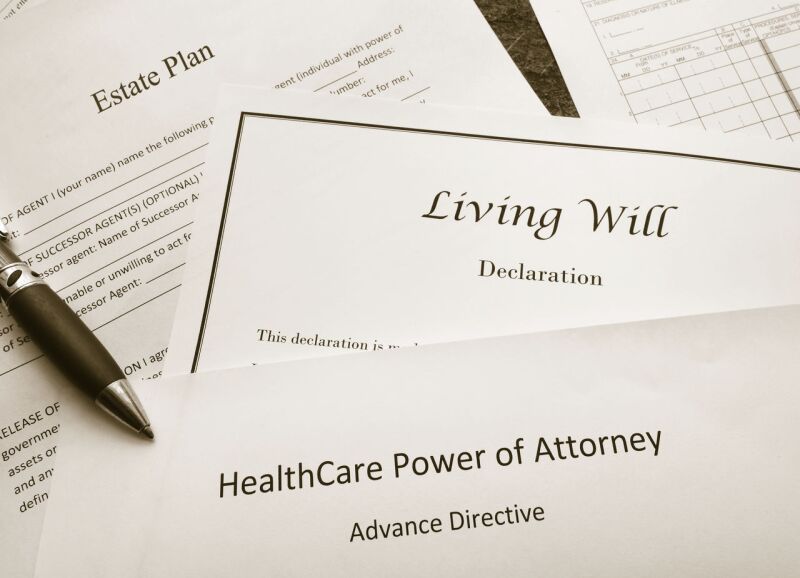 Senior Services of Southeastern Virginia will host a free webinar on Wednesday, October 28 at 11:00 a.m. for anyone interested in law issues affecting older adults, including their families and caregivers. Attendees will hear from several attorneys, and can expect to benefit from the following topics:

Power of attorney
Guardianship
Advanced directives
If you are interested in attending this virtual event, you may register here.*

*This is not an AARP event. The information you provide to the host organization will be governed by its policies.