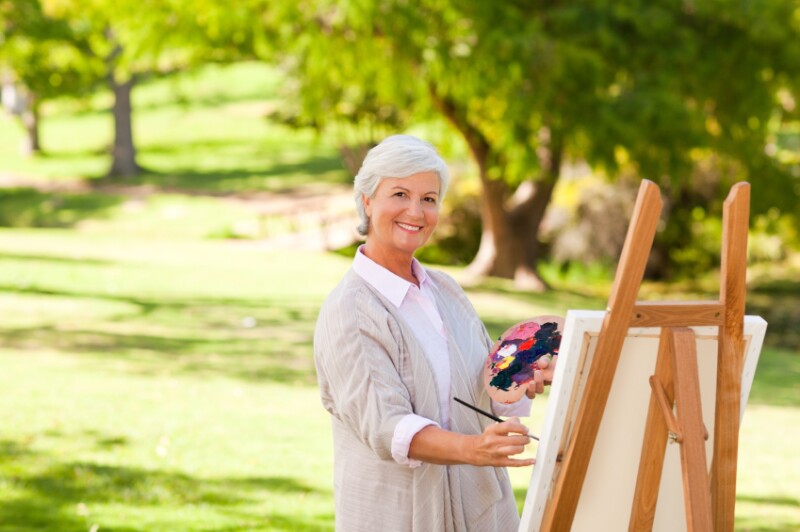 Senior Connections is currently seeking input from adults ages 60+ via surveys and interviews. Your responses will be incorporated into a mural design with the theme "Recipes for Life."

Senior Connections is excited to announce its Interactive Mural Project, a creative program designed to highlight the colorful lives of older adults and the many gifts they give to the community. The mural will be painted on fabric squares and then be installed together on the Senior Connections building.

The mural will be painted by seniors and intergenerational community partners at community paint parties throughout September.

Want to help?

Take part in the online survey.
Join us to paint the mural during Community Paint Parties this Fall (Locations TBD)
Stay tuned for more details!