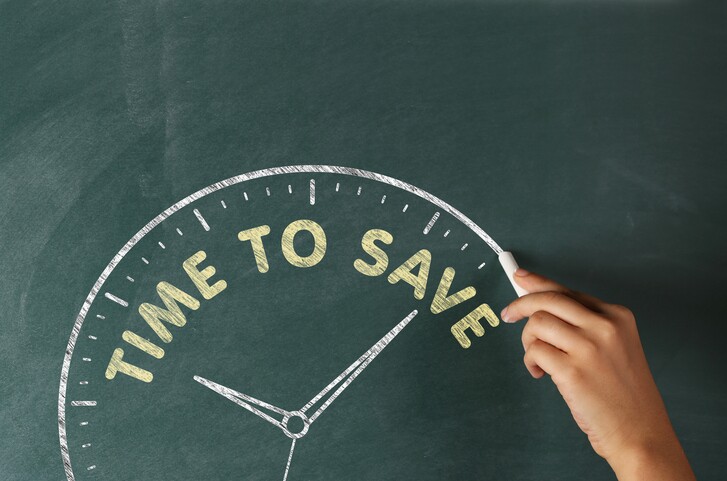 When the Virginia General Assembly comes to town Jan. 11 for its 2017 session, AARP will be advocating to ensure that more Virginians have access to a retirement account at work.

Delegate Luke Torian and Senator Frank Ruff are sponsoring legislation to create a retirement program for workers who do not have access to an employer-sponsored plan. Similar to 401(k) plans, workers would have the option of saving for retirement through payroll deduction.

Why Virginians Need Work and Save



Social Security was never meant to be the only source of retirement income: Social Security provides a floor for retirement income,but must be supplemented by personal savings for retirees to have financial.

A disproportionate number of workers have no way to save at work: 44 percent of Virginians have no access to an employer-sponsored retirement plan. We need a common sense solution to the retirement deficit problem that allows workers to save and prepare for their retirement years.

Workers save substantially more when given the chance: When employees are given the opportunity to save via payroll deduction they take advantage of it. In fact, just having access to a workplace retirement plan boosts employee savings rates by 1,300 percent.

Work and Save plans will reduce retiree dependence on Virginia government programs: Increasing personal savings will help Virginians be self-sufficient in retirement. Work and Save plans are intended to be self-sustaining and participant-funded, so there will be no ongoing cost for the state.

Small businesses want to give their employees retirement savings account plans: Nearly 80 percent of small businesses do not have retirement savings plans for their employees. Yet most entrepreneurs agree it is a great way to attract and retain high quality employees.

Workers aren't saving enough for retirement: According to the National Institute on Retirement Security, the typical working-age American household has only $3,000 in retirement assets and retirement households only have $12,000.
Act now!

Call or write your state legislator and urge them to vote YES on legislation to increase access to payroll deduction retirement accounts.  Find your legislator here.